Costa Victoria cruise ship has rescued 12 crew members from a burning fishing boat in the Southern Chinese Sea.
Yesterday, Novemebr 3, the cruise vessel was en route from Hong Kong to Sanya Cruise Port when the First Officer on watch spotted a distressed vessel. Having been notified, the Master and the Staff Captain of the vessel took decision to alter the route of Costa Victoria in order to assist the boat in distress.
Twelve of the crew members of the fishing boat were rescued and taken onboard the cruise ship where they received medical assistance.
Costa Victoria assisted a helicopter dispatched by the Sanya Hainan Island Coast Guard to search for the two other missing seafarers but unfortunately they did not survive due to the severe weather conditions in the area.
Costa Victoria has resumed her voyage upon the completion of the rescue operation.
Last received position of Costa Victoria.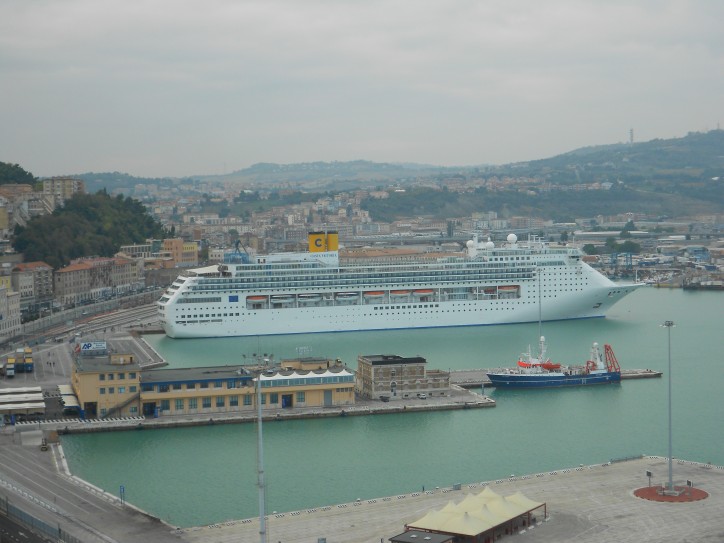 Image: Fulvio Favretto