Maersk Line Ltd has been fined $8.7 million in fraud case, federal prosecutors announced on November 5.
US Attorney's Office (USAO) for the Southern District revealed that the settlement came to resolve an investigation involving 277 shipments of false cargo claims for shipments to Afghanistan.
US Attorney Stephen Wigginton explained that in contracts of this magnitude, even a small percentage of fraud amounts would lead to significant loss of funds.
"By this and other ongoing investigations, I am putting these world-wide contractors on notice that my office will not tolerate any fraudulent, false or unwarranted billings to the United States and its client agencies, " he added.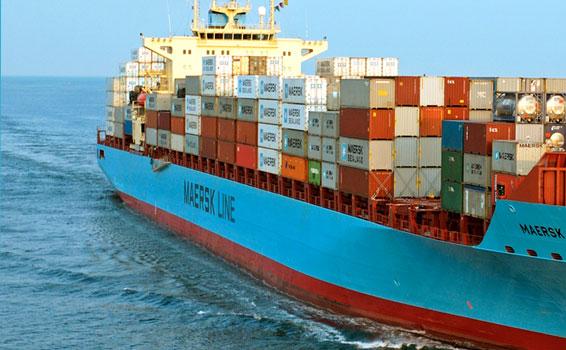 Maersk shipped cargo from the United States to military outposts in Afghanistan for the U.S. Department of Defense under a contract with the U.S. Transportation Command (USTRANSCOM, a government agency that supports America's military).
The federal prosecutors stated that the shipments were often to remote areas with "enemy combatants" and "criminal entities" actively delivering the cargo.
The U.S. Transportation Command discovered that there were suspicious signatures on some claims submitted by Maersk.
Additional investigation found out that the signatures, pretending to confirm receipt of shipments in Afghanistan, were fake.