The 88-metre cargo vessel Nossan has run aground in the River Gota, Sweden. The incident occurred yesterday near Stallbacka bridge in Trollhattan.
The vessel was en route from Kalmar to Grums laden with cargo of timber. Nossan suffered power loss which caused the vessel to drift until it ran aground on concrete fundamental in the channel. Shortly after, having been able to refloat the Nossan, the crew decided to head to Stallbacka to assess the vessel.
After a short distance, the crew noticed that the bow was taking in water due to hole. The authorities were alerted and to the scene were dispatched divers and boats with pumping equipment. The crew was evacuated as the vessel was in danger of sinking.
Several hours later the Nossan was stabilised. The vessel was surrounded by booms to prevent any potential pollution. There were no reports of injuries.
Nossan (IMO number 8814536 and MMSI 231841000) was built in 1990. The vessel is registered in the Faeroe Islands and has a deadweight of 4,250 DWT.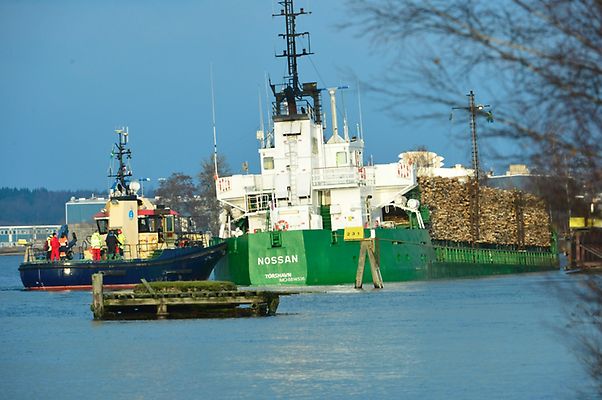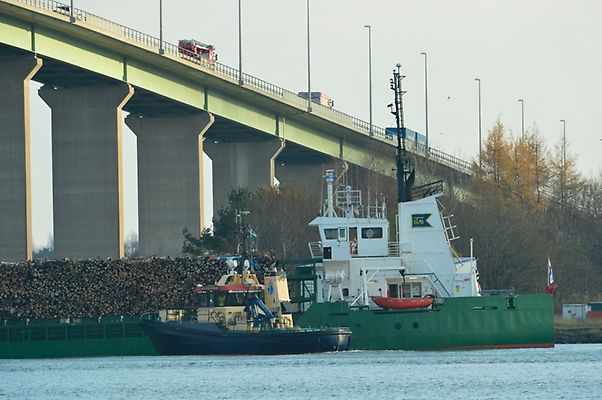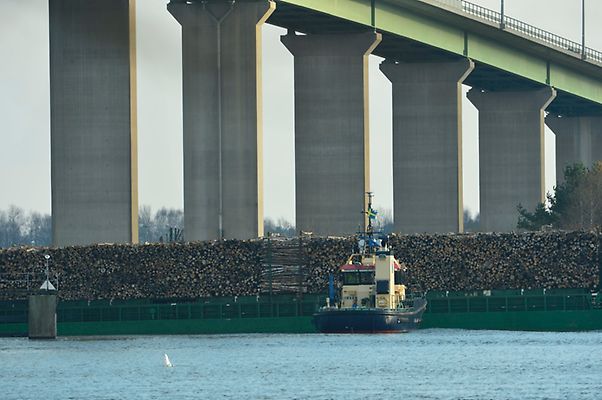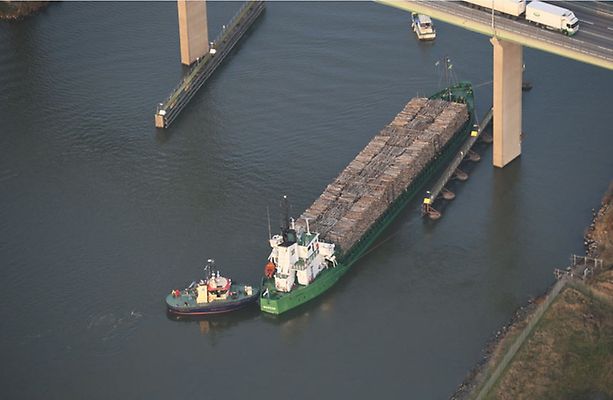 Images: ttela.se