An Israeli cargo vessel has repelled pirate ambush on its way back home.
The vessel was en route from Asia when it got into a coordinated assault in the middle of the ocean, according to Channel 2. The Zim container vessel was approached by pirates in boats from two sides. The attack was prevented by the security guards onboard the Israeli ship.
There are no further details on when or where the incident occurred or how exactly the guards thwarted the unwanted approach.
This was not the first time when Israeli vessel managed to repel pirate attack.
Four years ago, the Zim-vessel Africa Star was twice attacked within three days. In the first approach, the criminals did not manage to board the vessel and fled the scene. One day later, Africa Star was approached by two boats with armed pirates. They opened fire but were discouraged by the defendant fire from the Israeli security guards.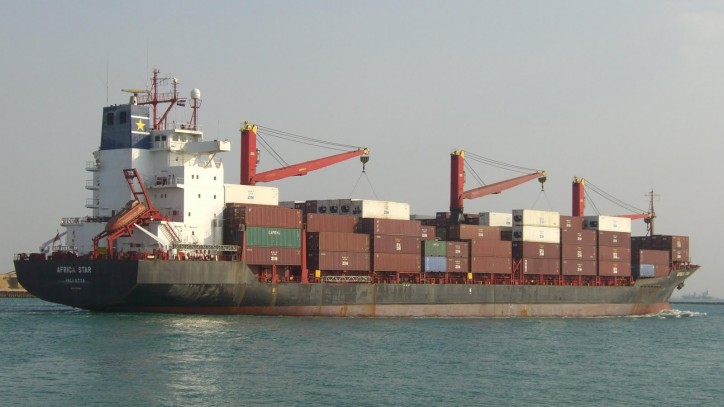 Source: TimesOfIsrael