MV Baris, a Kiribati-flagged cargo vessel, has been sailing adrift some 30 nm (55 km) southeast of Crete with about 700 people aboard.
The vessel was disabled after a mechanical problem caused by strong winds in the area.
According to the Hellenic Coast Guard (HCG), to the scene were dispatched a frigate, a Hellenic Air Force Super Puma helicopter and three nearby container vessels, but the attempts to rescue the passengers onboard Baris were hampered by the intensive winds.
"There is no immediate danger, our priority is to save them if needed. We're waiting for the weather to calm down," a spokesman with the coastguard commented.
The departure port, the destination and the nationalities of the people on board are yet to be identified.
According to reports in local media, the commander of the frigate in cooperation with the authorities have decided to tow the Baris to the nearest port or coast. The health services of Crete have been set in a state of emergency. It was confirmed that since the nationalities of the people are unknown, they will disembark Baris only after they are medically examined.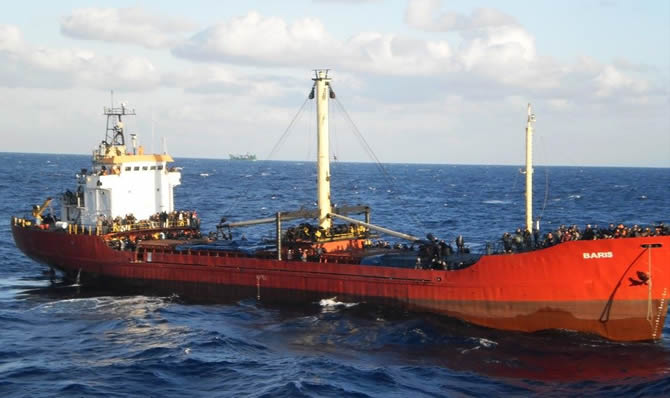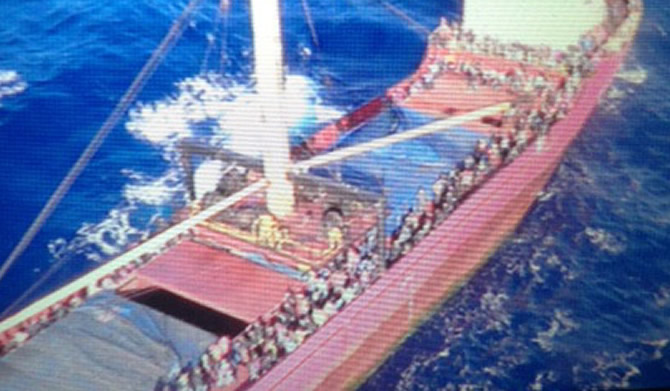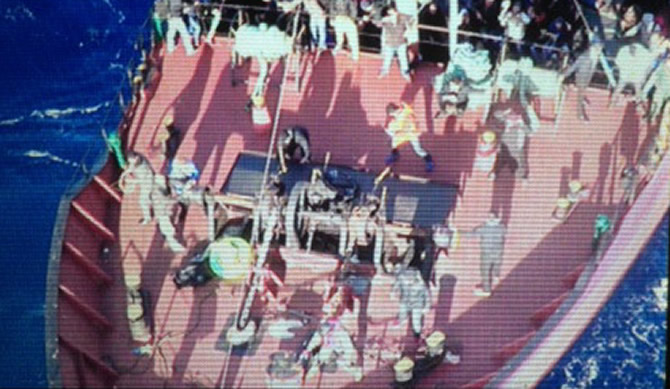 Images: DenizHaber