One of the world's top ship brokers, Clarkson, is looking to ensure а $441 million deal for the acquisition of the Norwegian brokerage and investment bank RS Platou. If successful, the deal would create one of the largest players in the sector globally.
This would be one of the latest deals in the industry, which has suffered the worst economical recessions for the past five years. Between 2007 and 2009, the ship owners ordered large number of vessels, just when the global economy slowed down and this created a glut on the market.
The prospects look brighter lately as the world trade is upturning and the ship's glut is absorbed, but the recovery of the sector is still fragile. Meanwhile, a lot of vessel brokers see operating with global players as the perfect opportunity to position for an entire revival of the market.
Subject of approval by shareholders and regulatory, the acquisition was expected to be completed in Q1 2015, said Clarkson on Wednesday. The headquarters of the enlarged group will be in London and they will offer shipping, offshore services and operations in 21 more countries.
The Clarkson CEO, Andi Case commented for Reuters: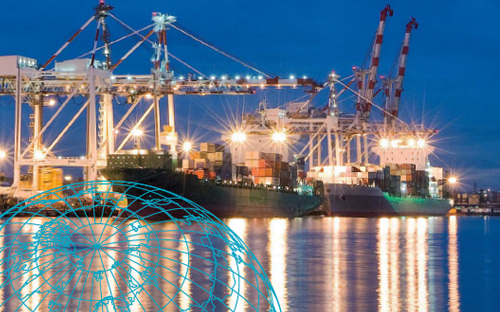 "It places the combined business in the number one position in offshore broking and the number one position in shipbroking with very little overlap."
Case said that the recent tie-ups in the sector were welcomed.
"A good healthy market has good healthy participants. The industry needs to consolidate," he added
Тhe largest interdealer broker in the world, ICAP, said last week that its shipping division and Howe Robinson, a ship broking peer, negotiated a merger.
The information for the merger came after several more deals competed this year in the sector, including the acquisition of ACM shipping by Braemar Shipping Services, which formed the Braemar ACM Shipbroking last July.