The Piraeus Port Authority (PPA) and COSCO Pacific (owned by COSCO Group) have signed an agreement which foresees investments in the port of Piraeus of €230m ($300m). The news was announced by Miltiadis Varvitsiotis, Merchant marine minister of Greece.
The agreement provides the construction of the Fuels Pier, machinery upgrade at container terminals Pier II and East Pier III and the construction and exploitation of Pier III of PPA's container terminal by PCT. The deal is expected to create nearly 1900 new job positions, 700 of which immediate, the ministry foresees.
The benefits of PPA keep their constant percentages of the net PCT income (until 2016 – 21 percents, starting from 2017 – 24,5 percents) while the upgraded guaranteed minimum handling (4,750,000 TEU) for the piers under control of PCT offsets the lifting of the guaranteed minimum income for PPA.
PPA President and Managing Director Giorgos Anomeritis commented:
"A significant development project worth 230 million euros was signed today with the concession agreement, making Piraeus, one of the most modern and biggest freight ports in Europe. As owner, OLP becomes a port of great value and annuities, in favor of the public interest, the port industry and the country's development. "
The boards of the two companies have ratified the agreement. It will be tendered to the auditory council for approval and after that – voted in the parliament. According to minister Miltiadis Varvitsiotis, the investments of COSCO would be very beneficial for the country.
The Chinese company and the New Zealand group Morrison & Co have already expressed interest in bidding in the privatization for PPA.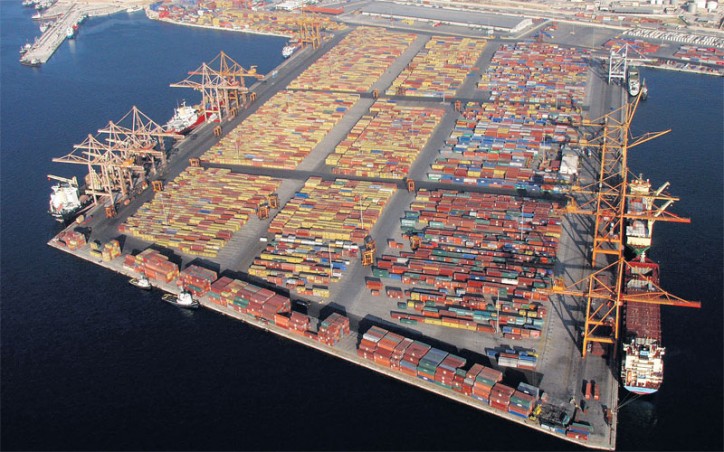 Image: AFP