Nippon Yuka Kogyo has developed a new additive for low-sulphur gas oil. The company is a subsidiary of Nippon Yusen Kabushiki Kaisha (NYK), the second biggest in Japan shipping company.
According to Nippon Yuka Kogyo, the additive would improve the bunkering equipment safety. The product, called Yunic750LS-F, has been developed to improve lubricity as well as prevent mould. This makes it the first additive to combine those two functions.
Generally, due to its higher price, the low-sulphur gas oil is used only in areas with emission control thus staying over an extended period in the gas oil tanks. Having been stored longer, the additive is able to prevent mould caused by condensation leaking into the gas oil tank, claims the developer. Furthermore, Yunic850LS-F can be used as a prevention of fuel equipment blockages occurred due to mould growth.
According to HFRR tests, the additive produced a value of maximum 460 micrometres – the recommended by engine producers level. As a standardised method, the HFRR test evaluates the lubricating ability of fuel oil where lower value indicates better lubricity.
Patent and trademark applications for Yunic850LS-F have already been filed by Nippon Yuka Kogyo.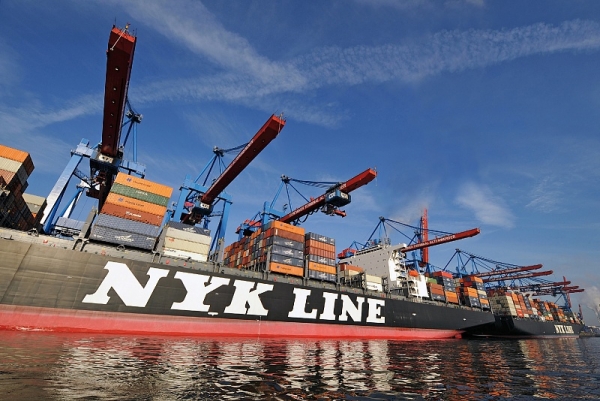 Source & Image: NYK