By approving a labor agreement, the tugboat engineers at Australia's Port Hedland have ended the risk of potential strikes at the biggest bulk export terminal in the world.
According to an e-mail statement from Teekay Shipping (Australia) Pty, the Australian Institute of Marine and Power Engineers (AIMPE) has endorsed a new enterprise agreement. Teekay has a contract with BHP Billtion Ltd. (BHP) by the power of which they run tugboats at the port, located 1, 300 km. (approximately 808 miles) north of Perth.
According to Teekay, the unions that represent tug masters and deckhands approved upon several four-year enterprise agreements on November 10th. This outcome of the events has put an end to monthly long discussions about pay and annual leave that were negotiated between the tree unions and Teekay. Threats of multiple strikes were made in the heat of events. Steaming from rough estimates the potential disruptions of the working process would have cost suppliers around A$ 100 million ($ 85) a day, as reported by BHP in May.
As government data shows, the exports that go through Port Hedland accounted for 55% of Australia's iron exports for the last year and above 80% of the cargoes go to China. Today, Teekay made a short statement which did not provide details of the agreement but made it clear that the company has lodged the new agreement with the Fair Work Commission for its approval.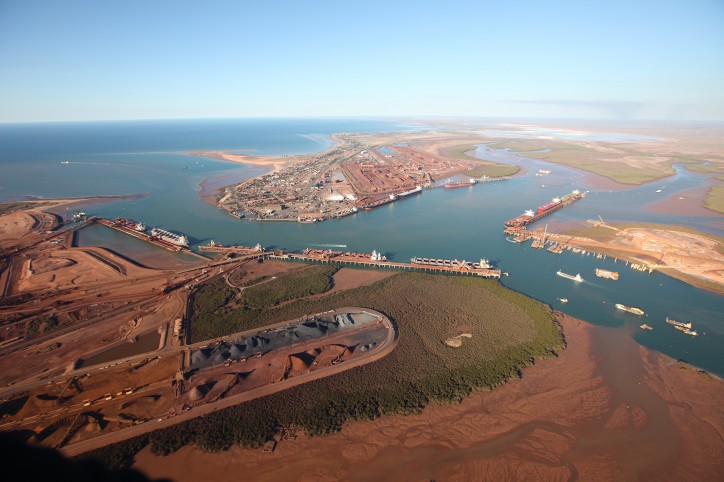 Image Credit: Port Hedland Port Authority