Salvage efforts are ongoing in the Bulgarian port of Varna, where the distressed Russian cargo vessel Elga-1 has been towed.
On December 3, while en route from Temryuk (Russia) to Varna, the freighter issued a distress signal some 160 km from the Bulgarian port. The crew reported the vessel was taking in water in the engine room through faulty stern gland. The Elga-1 was laden with 6000 tonnes of coal and had 13 crew members on board.
The supply ship Sea Spider, which was the nearest vessel in the area, reached the distressed freighter one hour and a half later. Having been unable to pump out the water off Elga-1 with her pumps, the master of the vessel ordered evacuation. All 13 Russian crew members got on a life boat and two hours later they were onboard the Sea Spider. They reached Varna safely on December 5.
Meanwhile, two Svitzer tugs were dispatched to the sinking vessels. They took her on tow and she reached the port of Varna where salvage efforts are continuing. As of 7:40 pm local time yesterday, divers managed to control the water ingress into the engine compartment.
Video Elga-1 under tow
Elga-1 (IMO 8848408 and MMSI 273354910) was built in 1991. The 6,227-DWT vessel is manged by Maritime Cargo Shipping Co Ltd.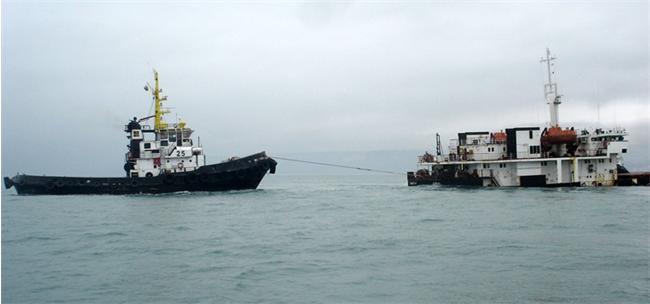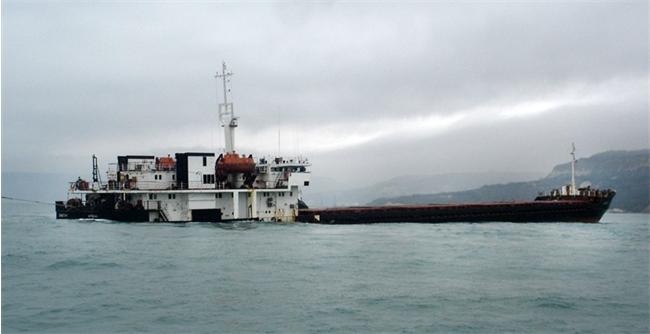 Images Credit: Orlin Tzanev/24chasa