According to Hong Kong trade groups, over 9% of the container ships skipped the KTCT (Kwai Tsing Container Terminal) for the period January-October.
As the Transport and Housing Bureau (THB) in Hong Kong told the local legislators, the trade groups considered the congestion as a main reason for the skips.
The container throughput of KTCT rose with 4.7% up to 14.8M TEU for the first ten months of 2014 as the Hong Kong Developement Counsil had predicted.
THB cited the Marine Department of Hong Kong's information, saying that the average duration of the container ships berthing was longer than it had been the years before. It is now 13.1 hours, while in 2011 was 11.5 and in 2012 - 11.8 hours.
The larger size and loading capacity of the ships made the time for unloading and loading longer, which was the reason the berthing duration grew.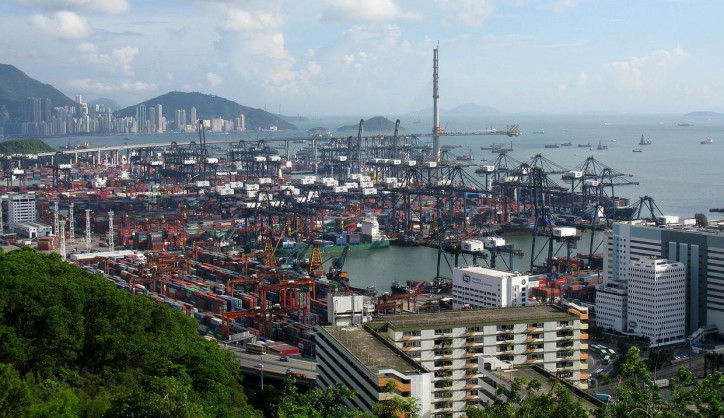 From 1,350 TEU in 2011, now the average number of containers unloaded and loaded on container ships, berthed at the Hong Kong port, is 1,700 TEU.
The average throughput of containers in KTCT remains stable now with 23M TEU per year.