After years of thoroughgoing researches, Braemar LNG BV has concluded a historical contract with General Dynamics NASSCO, which will allow the branch company of Braemar Shipping Services PLC to use NASSCO's license for modeling and production of FSP LNG Containment system.
Speaking on behalf Braemar Engineering, Geoff Green, Managing Director, expressed strong believes in the market success of the new product. Both companies expect high demand levels, as such product was needed for long time in various areas, such as Floating Storage Regasification Units (FSRU); LNG marine fuel tanks; LNG transportation and Floating Production and Storage (FPSO).
The new revolutionary system, will bridge over the difficulties referring to sloshing and partial filling. The FSP system is prismatic-shaped, new flat-panel, semi-membrane, Type-B LNG tank-containment system. One of the greatest positive aspects of the new system is that it may be installed and tested into the ship while it is still being built on the construction field. This will decrease the necessary lead time for a vessel production and also will improve quality standards assurance.
Both the American Bureau of Shipping (ABS) and Lloyds Register (LR) gave their Approval in Principle.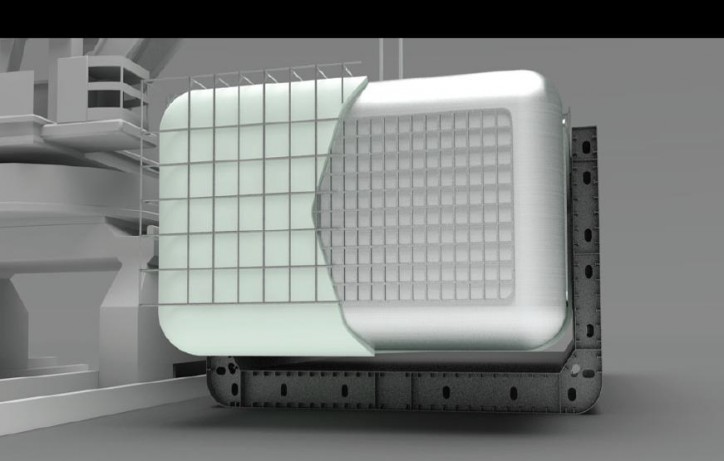 Images: Braemar