Tanker Investments Ltd., an Oslo-listed investment company, has agreed to acquire six modern Suezmax tankers for a total price of $ 315 million.
Four of the vessels were constructed in 2009 and the other two in 2010. They were built by Rongsheng Heavy industries Group Ltd. (RSHI) and if all goes accordingly should be delivered to Tanker Investments at some time during the first half of next year.
According to Tanker Investments, they plan to finance the complete purchase price by drawing on credit facilities to be secured by the company's existing fleet and the new Suezmaxes that are soon to be added to it.
When delivered to Tanker Investments all six of the vessels will have finished their 5-year drydocking period, including the integration of fuel efficiency enhancements and will trade in the Gemini Suezmax Pool where expectations are that they will trade with strong pool points.
William Hung, Tanker Investments' Chief Executive Officer, commented that with the addition of these six new tankers, the number of vessels at the company's disposal now amounts to twenty ships.
"With an age of only 4.3 years on average, our modern vessels are in a perfect position to rip the benefits of a further upside driven by a rising tanker market that is underpinned by solid demand and supply fundamentals."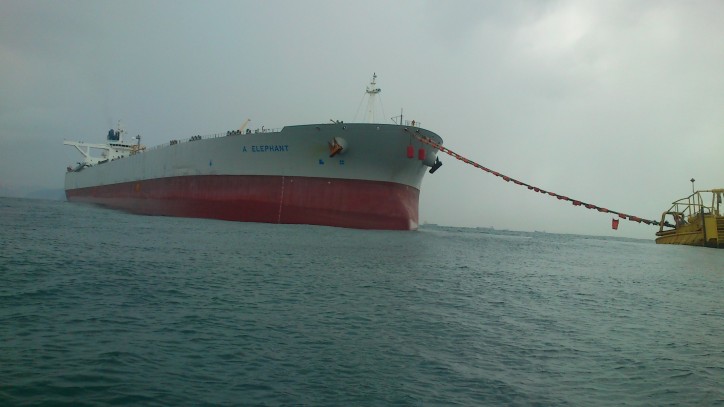 Hemsedal Spitir: VLCC owned by Tanker Investments
"While Tanker Investments continues to trade at a discount to net asset value per share, the repurchase of the company's own shares is also quite a compelling investment. We still intend to complete the remaining USD 15 million share repurchase that was given the green light by the Board earlier this year and also might take into consideration a potential expansion of our repurchasing program in the years to come," Hung added.
Both Tanker Investments' Board of Directors and the sellers have approved the transaction. It still remains subject to potential customary closing conditions.