Panama Canal Expansion project is one step ahead to be finalized as the grout curtain, long 2,4 km was layed 15 meters under the foundation core of of Borniquen 1E Dam which is situated on the west side of Pedro Miguel Locks. Its main use is to prevent erosion and seepage of ground-water trough the foundation. For this purpose cement is used to fill the rock fractures and link discontinues placed below the barrage wall foundation.
The next level of the project is a 2,3 km long clay rock- fill barrage wall foundation which will built part of the access channel's eastern bank. Thus, Miraflores Lake will be separated from the waters of the new channel, which will be nine meters above the lake's level.
The administrator of the project, Jorge L. Quijano, commented:
"This is another important component of the Expansion Program that is successfully moving forward. Borinquen 1E Dam is crucial to the completion of the access channel to the new locks in the Pacific side."
The start of the installation of new gates at the canal, awarded to FCC-ICA-Meco, a Spanish, Mexican and Costa Rican joint venture, set the 84% completion mark of the canal expansion programme.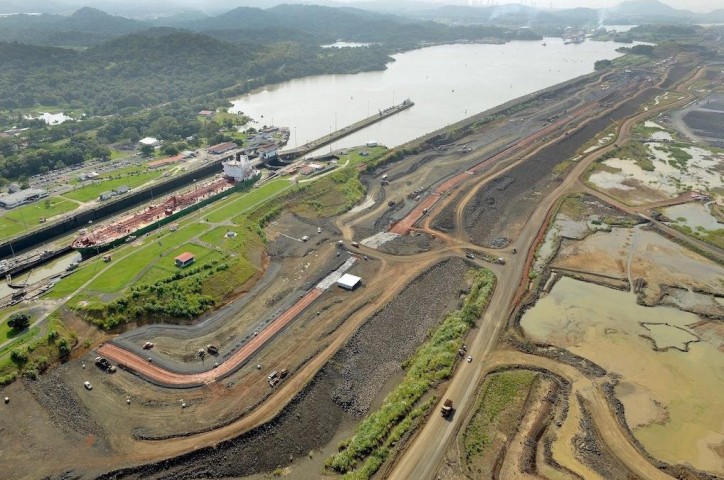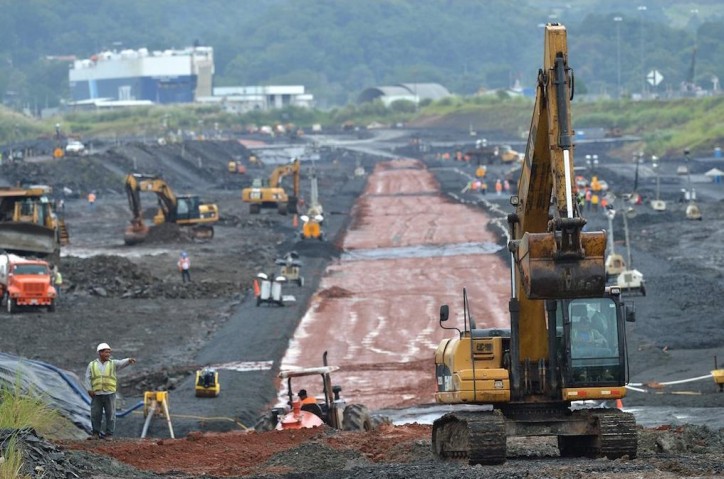 Photos Courtesy of ACP