Mombasa port in Kenya, known for its extreme congestion, has been dropped from the line plans of Emirates Shipping Line and CMA CGM.
This decision will affect greatly their route Middle East/Indian Sub Continent-East Africa Swahili Express/GIA which currently is served by two Emirates Shipping vessels and four vessels from CMA CGM.
The change is necessary as the low efficiency of the port and the traffic caused about 25 days of delay to each carrier which called there. The lost time was estimated based on the shipping data from October up to date.
Also, reports show that for the last ten months the cargo, which was handled on Mombasa port, has increased by 9.1 percent compared to 2013, which calls for an instant need of reforms to improve operations there.
To cope with the trouble situation and cover the transport demand for that destination, French line's Noura Express Sevice is reported to increase the weekly bookings on that route, with the support of Emirates Shipping.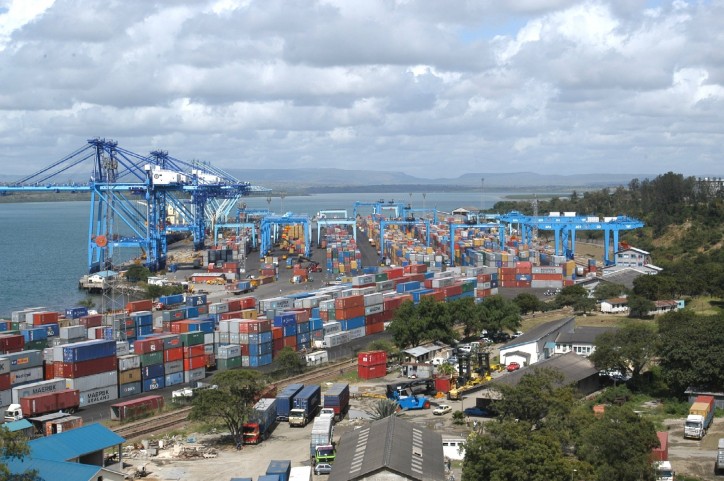 Interested customers should be informed that the revised course will be Noura Express/GMX – 4x 1,800-2,200 TEU – Dubai, Khor Fakkan, Mombasa, Mogadishu going back to Dubai; Swahili Express/GIA – 6x 2,500 TEU – Nhava Sheva, Dubai, Khor Fakkan, Dar Eas Salaam, Zanzibar, Nacala and back to Nhava Sheva.