The 28,611-DWT bulk carrier Tanais Dream has collided with the 1,065-GT passenger/Ro-Ro Cargo Ship M/F Sultanahmet in Istanbul Strait. The accident occurred yesterday at around 17:35 UTC and luckily resulted in only one injured passenger and slight damages to both vessels.
According to SeaNews, the Belize-registered bulk carrier, which was en route from Novorossiysk to Castellon, was passing the Istanbul Strait without a pilot.
M/F Sultanahmet (IMO number 9415519 and MMSI 271002578) was built in 2008. The 70-metre ferry operates local voyages.
Current position of M/F Sultanahmet
Tanais Dream (IMO number 9283899 and MMSI 312288000) was built in 2003 and its length is 161m.
Current position of Tanais Dream
AIS replay of the collision was provided by VTExplorer.
Video T bone collision of cargo ship Tanais Dream crashing into ferry Sultanahmet in Istanbul port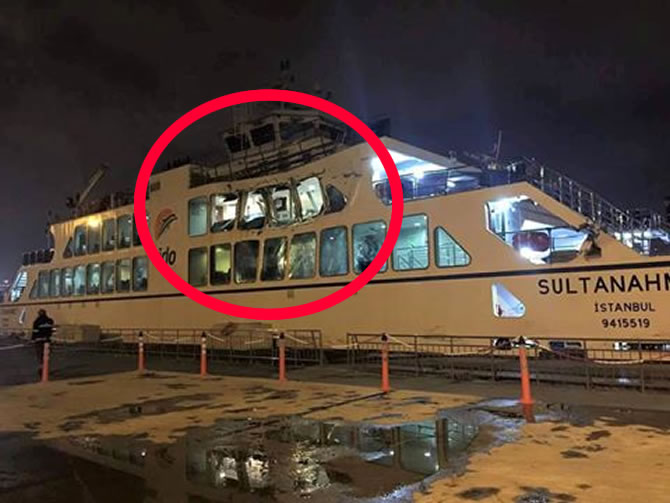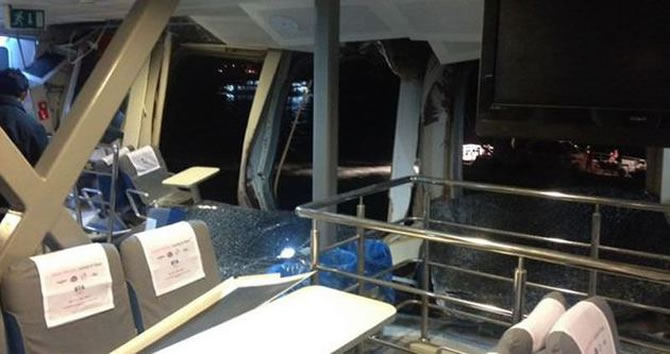 Images: DenizHaber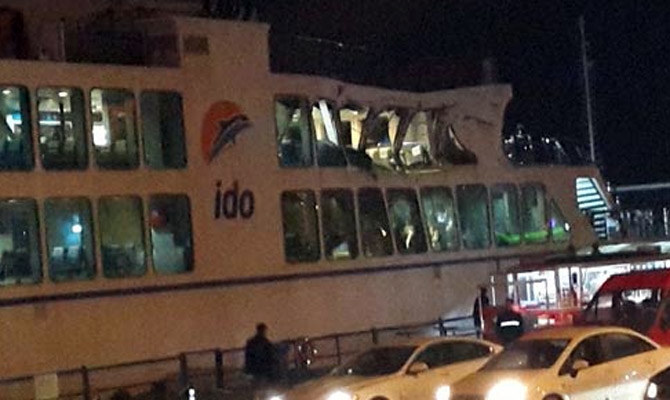 Image: SeaNews