The Danish liner titan A.P. Mоller – Mаеrsk A/S just bought back a large portion of its own shares, in a total of $256 million, during the time period from the 22nd of December 2015 to 2nd of January 2015.
During the above-mentioned period, the company bought 3, 099 A shares and 12, 179 B shares.
This serves as the 2nd part of the buy-back program that is scheduled to run from November 2014 until February 2015.
At the moment, the company is the owner of 61, 612 A shares and 343, 812 B shares as treasury shares, which correspond to 1, 84% of the total share capital.
A.P. Mоller – Mаеrsk's plans are to buy back up to DKK 5.6 bn during a 12-month time period that started on the 1st of September 2014.
All transactions related to the buy-back program are handled by Danske Bank.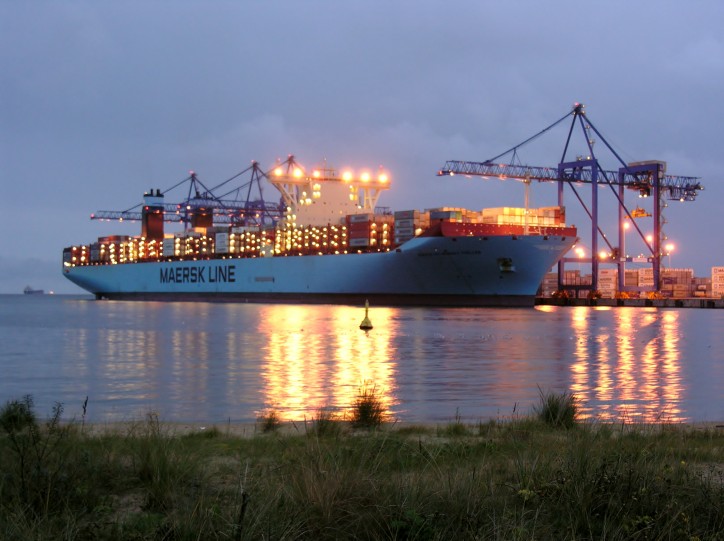 Image: Krzysztof Machnacki