This is 2nd major oil discovery in the deepwater U.S. Gulf of Mexico, made by Chevron Corp. in less than an year, via its Anchor prospect.
The Green Canyon Block 807 Well No. 2, which was spud in August of 2014 and later drilled by the Pacific Santa Ana (UDW drillship), to a depth of 33, 749 feet (10, 287 meters), struck oil pay in a vast number of Lower Tertiary Wilcox sands.
Appraisal drilling on the well will be initiated by Chevron during the course of this year. The well itself is located roughly 140 miles (225 kilometers) off the shore of Louisiana in 5, 183 feet (1,580 meters) of water.
Chevron U.S.A. Inc. is the leading operator of Anchor holding 55% with the other partners such as Cobalt International Energy Inc., having 20%, Samson Offshore Anchor LLC with 12.5%, and Venari Resources LLC whith a 12.5% stake.
Anchor, as well as the Guadalupe discovery, which was previously announced, is a major find for Chevron in the deepwater Gulf.
"2014 turned out to be one of the best years we've ever had with more than 30 discoveries around the world and the addition of approximately one more billion barrels of new resources to our holdings," as commented by Jay Johnson, who is the senior vice president of Upstream, at Chevron, in a press statement released on January 6th.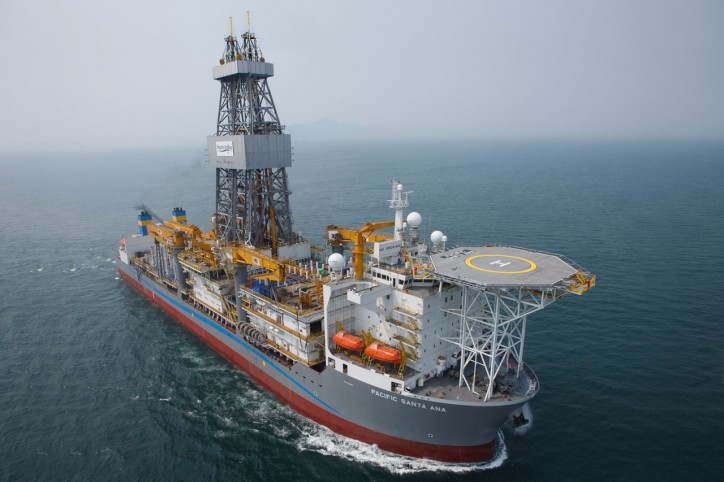 "At the moment Chevron has five deepwater drillships that operate in the Gulf, with two of them being specifically focused on exploration activities," said Jeff Shellebarger, president of Chevron North America Exploration and Production Company.