According to CMA CGM Group, it has completed logistics memorandum of binding contracts with Multiparques Group. The contracts outline the collaboration between the two groups in terms of the functioning and advancement of Angola's logistics platforms. The date of the signature of the concords was December 18th 2014 and the place - Paris.
In the words of Alexis Michel, CMA CGM Group Logistics and Reefer Senior Vice President, Angola's Lobito terminal is the second in size for the country. It has a strategic positioning with many train transportation links. That turns it into the gateway to West Africa. In addition, two of the most important Angola towns-Benguela and Huambo-are functioning. The railroad connection also allows both the connection between the city and the Democratic Republic of Congo and the connection between the sea and the Zambia Copperbelt mining area. These features outline the Port's general picture of the future, using multiple models of transportation.
According to CMA CGM, the terminal is anticipated to start working during 2015. The CMA CGM Group operates with two strategic names: CMA CGM and DELMAS. It can be found in all of the 43 African countries. Its 7 services pay regular visits to Angola.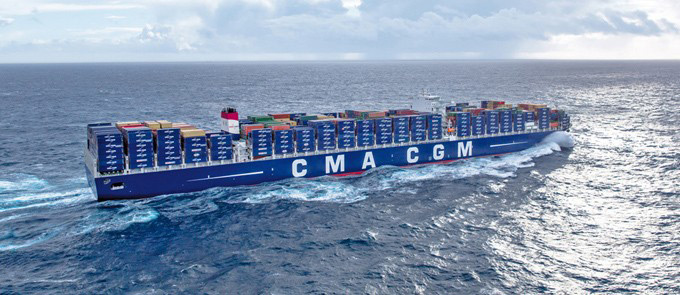 Image: CMA CGM