The renewal project, announced earlier by China Cosco Holdings, has continued with the dismantling of 17 more vessels.
The number includes 13 bulk carriers operated by China Cosco Bulk Shipping (CCBS) and 4 container ships, operated by Cosco Container Lines (COSCON).
The entire quantity of scrapped metal reached about 919,853 tonnes. They were purchased by different scrap-metal enterprises, which paid to China Cosco Holdings about RMB 318.2 million ($51.2m).
The losses for dissembling of the vessels were calculated at about RMB 124 million ($ 20m), which gives a net revenue of $31.2m.
Following the latest scrappings, the Chinese holding announced the decreasing of the average age of vessels owned by its units in a regulatory filling to the Hong Kong Exchange. Furthermore, an improvement was seen in the overall environmental friendliness and oil saving level of the fleet.
"The board considers that the decommissioning of the vessels is conducive to enhancing the overall operational competitiveness of the shipping fleet of the company," the filling states.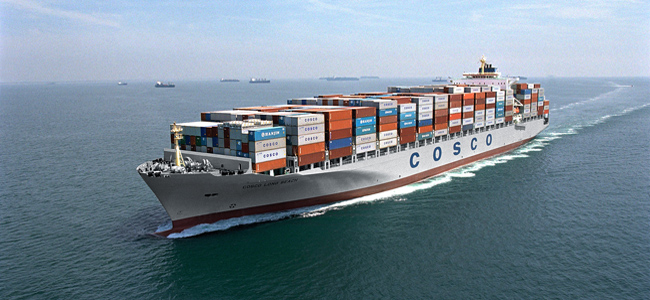 Image: COSCON