Disney Cruise Line ship proved miracles happen not only in fairytales and heroically saved a passenger, shortly after he went overboard from Oasis of the Seas, last Thursday.
A seven-night Western Caribbean sailing got a dramatic turn for one of its passengers, when a 22 year-old male went overboard near Cozmuel. The details reported by Royal Caribbean stated the accident did not have a tragic ending because a crew member, on a nearby passing vessel witnessed the overboard fall and alarmed for an immediate rescue mission.
Posts on Facebook, quoted by Cruise Critic message boards, claim that the prompt rescue of the distressed passenger have been done by Disney Magic crew. The cruise ship was following the same route as Oasis of the Seas. The crew lowered a rescue boat into the sea and picked the man up. Once he got on board, he was transported to a hospital in Mexico (Punta Langsota) to recover after spending four to five hours in the water.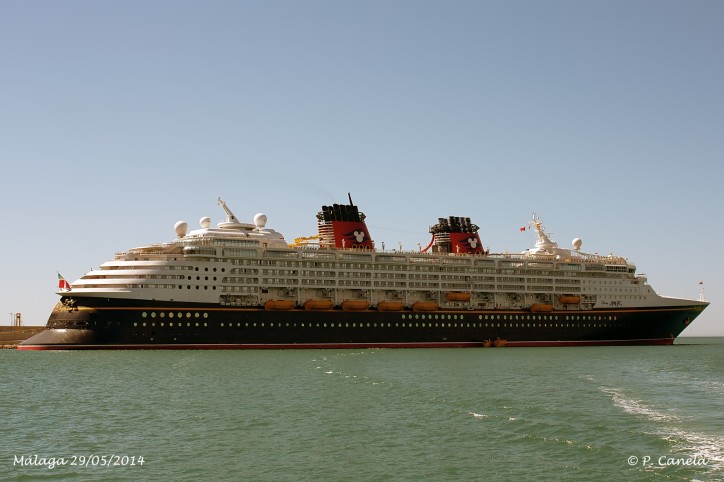 The passenger, identified as Frank Jade from the United States, was said to be in a stable health condition.