A video, provided to VesselFinder by Mario Schroevers, shows the Seacontractors' tug Sea Alfa successfully refloating the grounded general cargo vessel Cathy Jo.
The operation took place in the early morning of January 9 off Store Heddinge, Denmark.
Having loaded her cargo, Cathy Jo drifted away from the jetty at Store Heading which caused her to ground on a sandbank. The incident was probably due to the wind in the area.
The vessel was refloated after a second attempt at high tide.
Cathy Jo has safely been delivered back to the owners just prior to the start of the severe weather in the area thanks to the crew members engaged in the salvage operation including Mario Schroevers, Peter Lucassen, Robbert van Dorst and Jessie Soriano.
Video: Salvage of "Cathy Jo" by "Sea Alfa"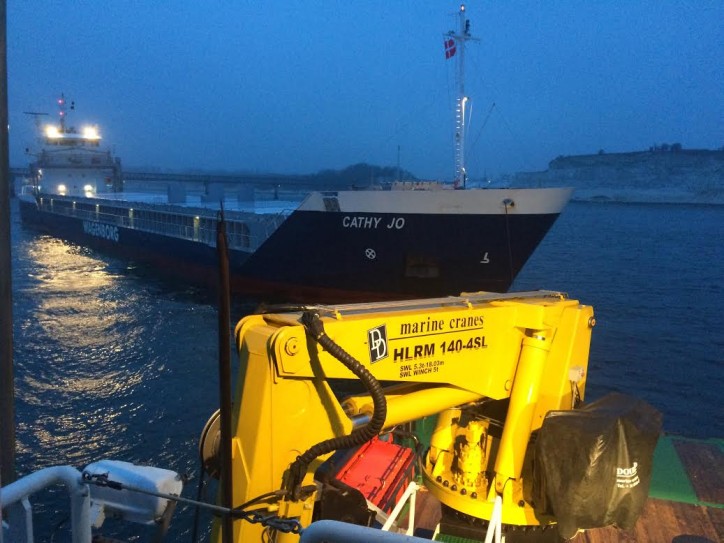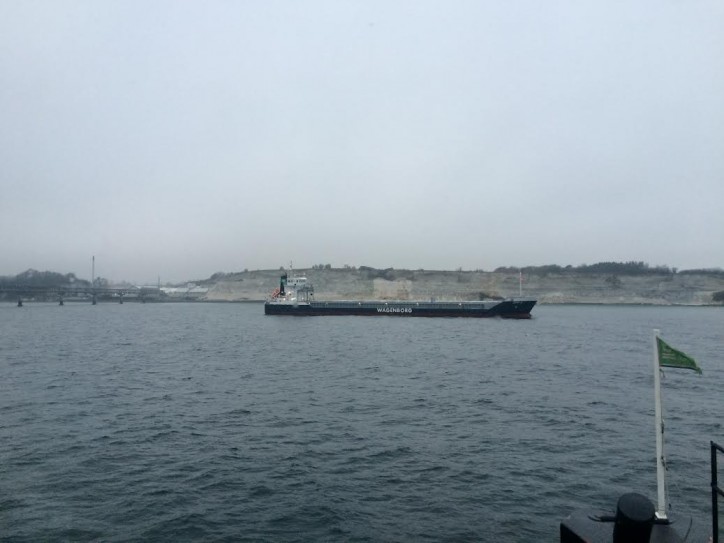 Video&Images: Mario Schroevers