Intercargo once again voiced its concerns regarding the dangers posed by the liquefaction of bulk cargoes, after the sinking of the Bulk Jupiter off Vietnam, which resulted in the loss of 18 sailors.
The Bulk Jupiter was transporting a cargo of bauxite, loaded in Kuantan, Malaysia, which has presumably liquefied due to the heavy monsoon rains that occurred in December.
"The Bahamas flag Bulk Jupiter's recent capsize and sinking during the very first days of January, that resulted in the loss of 18 of a total of 19 seafarers, may quite possibly prove to be one more casualty in the long list of bulk carrier accidents that have occurred due to cargo liquefaction," Intercargo commented.
On a number of times Intercargo has warned shipowners, operators and charterers that they should be extremely careful when handling potentially liquefiable cargo. It pointed out that the association had been notified that several, if not all shipowners, had suspended the loading of bauxite cargoes from Kuantan, with tests demonstrating that the cargoes in question were not up to the required safety standards for loading, and that one cargo shipment, that had been carried, was discharged at port in a liquefied state.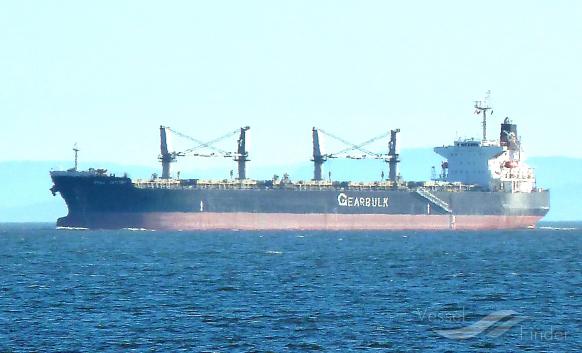 Last week, following the Bulk Jupiter tragedy, many P&I insurers issued warnings on bauxite liquefaction.
"Port states are required to ensure that the condition of the cargoes, that are allowed to be loaded at their ports, is in line with all of the necessary safety criteria. It is obvious that if this was done on a permanent basis by all port states, through the use of a consistent implementation of the required regulations, the risk regarding bulk shipping would greatly be reduced," stated David Tongue, Secretary-general of Intercargo.
The Association commented that on January 12th , it along with the International Group of P&I Club had a meeting with the Maritime Attaché, Alternate Permanent Representative of Malaysia to IMO, in order to have a discussion on solving the issue regarding the safety verifying process of all future solid cargoes that will be shipped from Malaysian ports.