The Turkish Coast Guard has evacuated the 14-man crew of the general cargo vessel Sea Bird (IMO number 7702748 and MMSI 720914000). All were reported in good health condition.
The 1979-built vessel has run aground east of Antalya due to storm in the area.
The 1,269-DWT Sea Bird suffered a power blackout and drifted ashore. Currently the 1979-built vessel is anchored in Anamur while the crew has been taken to the local authorities.
Last reported position of Sea Bird
According to local media, there is a problem with the documents of the vessel.
Video: Sea Bird grounded off Antalya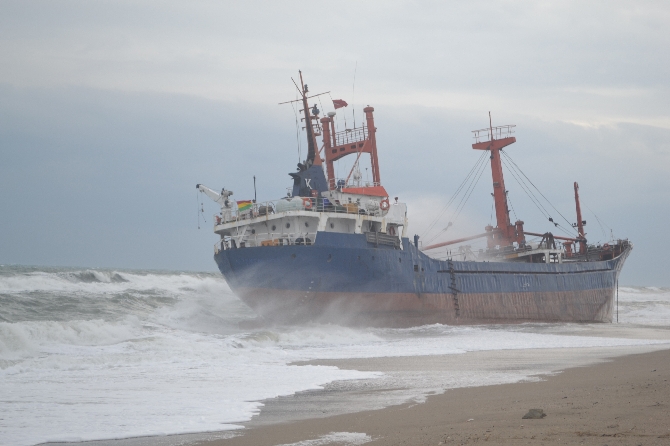 Image: Haber 7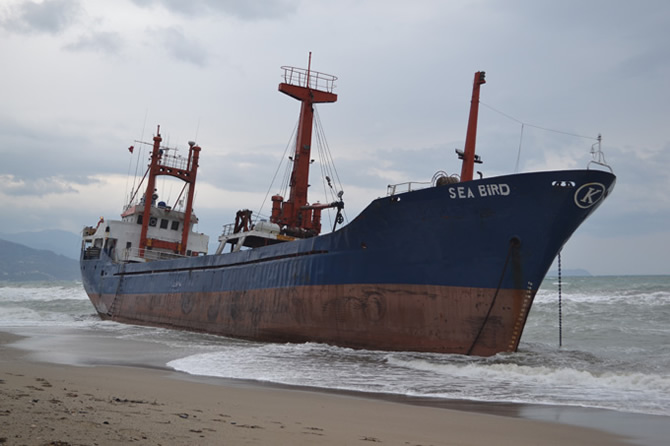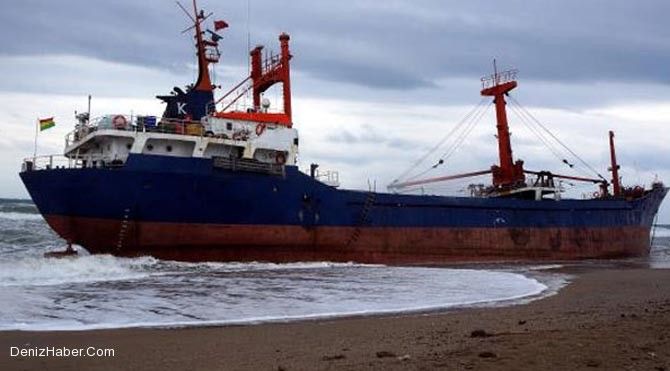 Images: DenizHaber