Black Sea MOU region was in the focus of Concentrated Inspection Campaign (CIC) referring to STCW Hours of Rest. The inspection was held back in 2014, between 1 September and 30 November.
First, results show there were 6 ships which were detained due to nonconformities with STCW Hours of Rest regulations. The safety of the vessels was compromised by number of unfulfilled obligations like miss-recorded data of rest hours (7.33%) and no information about watch schedule posted, which is supposed to be placed on easy accessible areas. Further, to those non-conformity there was also missing endorsement on the records each watch keeper has for the daily hours of rest (1.48 %).
The 1,146 inspections were performed by a six-membered team, each one of the parties represented different authorities.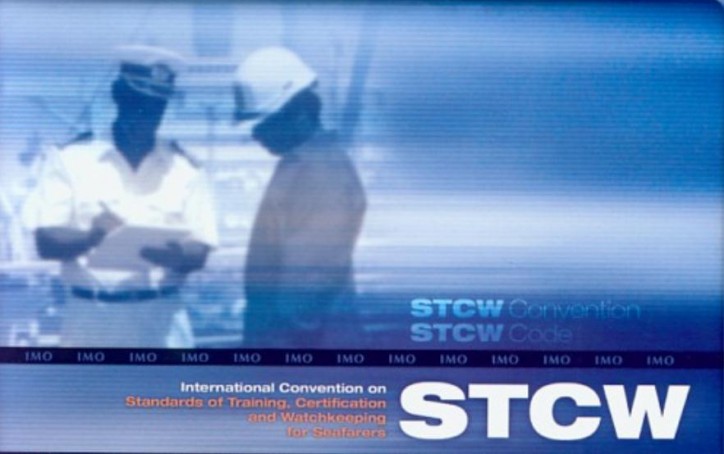 The main tool in the audits was the CIC questionnaire. The total number of recorded nonconformities was 168. Split by types, the ships where audits were held, were as follows: 36.74% of the audits were related to general-purpose ships. Next in line were bulk carriers with 399 (34.82%) inspections, as well as 112 oil tankers which represented 9.77%. In the focus of the inspections were also 77 chemical tankers.
From the entire amount of inspected vessels, 6 (28.57%) were detained which were in the scope of the CIC and had critical nonconformities, as out of them 1 was a commercial yacht and the rest five were general cargo/multipurpose ships.
Inspected vessels were registered in different countries including Malta, Panama, Turkey and Liberia.