Jurong Port in Singapore is about to turn into a centre for the world's largest port-based solar system.
It has installed solar panels positioned on more than 95,000 square meters of storage roof area. The space is equal to 13 football fields and the construction is anticipated to create 10 megawatts of electricity during the period of its utmost capacity.
The system costs about $22.5m. It is collaboration with both Sunseap and SolarPV Exchange. With its help, the port will be supplied with power and the extra electricity will be returned back to the network. According to Port CEO Ooi Boon Hoe, the project is a proof for the continuous attempts of the Port to support environmental sustainability. It will help present Singapore as a centre for green energy development.
Jurong Port is the main provider of international operation with various purposes including general, bulk and containerized freights. The Port started working in 1965 as a general and bulk freight port. It has served the ongoing demands of the Jurong industrial class. Its main connection provides 32 berths. More than 17,000 ships a year pay a visit to it. The connection possesses 174,000 square meters of storage equipment.
The anticipation for the solar system is to be finalized this year.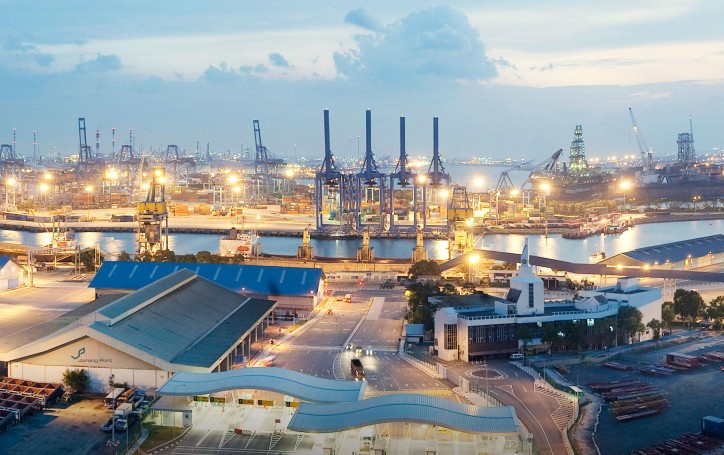 Image: Jurong Port