Thirty-five ships were detained due to the Concentrated Inspection Campaign (CIC), regarding the STCW Hours of Rest, that was carried out in the Indian Ocean MOU region in the time period between September 1st and November 30th last year.
Throughout the course of the campaign, member Authorities of the IOMOU performed inspections on 1623 individual vessels, resulting in 118 detentions, out of which 1259 inspections of individual ships covering 63 flags were carried out via the CIC questionnaire. In total 174 vessels were listed with 246 deficiencies during the CIC campaign.
The biggest volume of CIC inspections were performed on vessels under the flag of Panama (284 ships in total), Liberia coming in second with a total of 147 ships inspected. Panama also accounted for the highest number of CIC related suspensions with a total of 10 ships.
When regarding the vessel type, the highest amount of CIC inspection procedures accounted were bulk carriers (695), container ships coming in a distant 2nd with 119. The most severe deficiencies that were determined during the course of the campaign were the lack of properly logged records relating to resting hours; violations of the STCW regulations regarding rest periods for all watch-keeping personnel including the weekly rest requirements; and the records displaying that a bridge lookout is being maintained.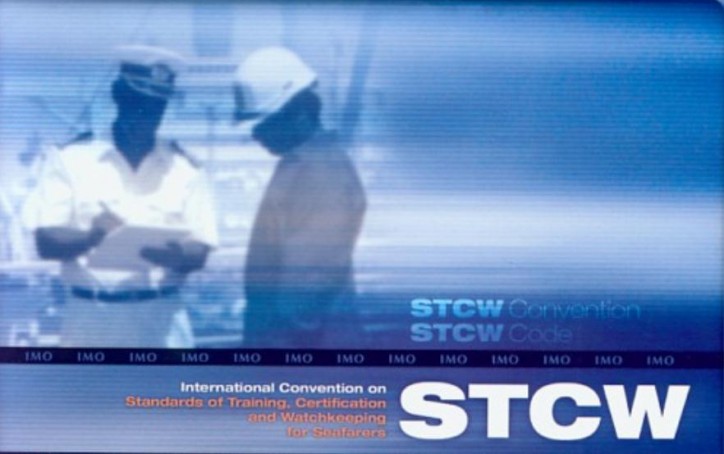 The Authority of Australia performed 837 inspections in total with 13 detentions, India accounted for the 2nd place with 160 inspections that resulted in 11 detentions. This campaign was carried out in conjunction with the CIC performed by the Tokyo MoU and the Paris MoU.
Realted News: Six vessels detained in Black Sea MOU for Rest Hours Violation