A naval cargo ship sailing under the U.S. flag has run aground off the Japanese coast, east of Okinawa. U.S. Navy commented yesterday that efforts to refloat it are underway.
"The safety regarding the civilian crew members and the environment are on top of our list of priorities. So as you can see we are taking a very serious approach to the situation and will continue our investigation until the issue is completely solved," commented Cmdr. William Marks, spokesperson for the U.S. Navy 7th Fleet.
The vessel has been identified by the U.S. Navy as the Military Sealift Command prepositioning ship USNS Sgt. Matej Kocak. According to Navy sources, the vessel is grounded at about 6 nautical miles off Uruma, on the Okinawa island.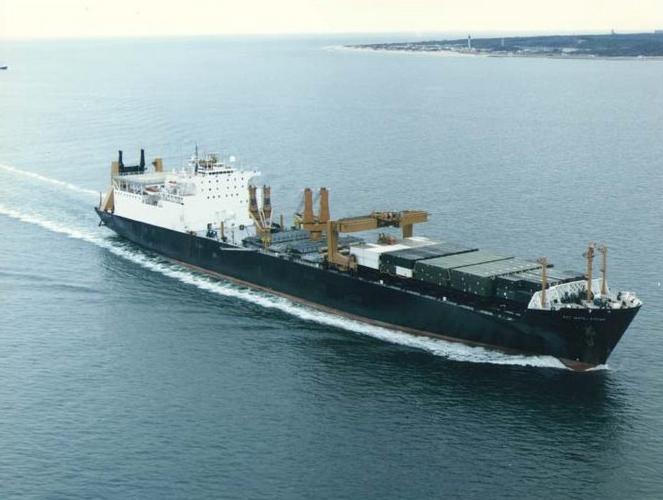 Image: US Navy
"For now the ship has remained stable, " Marks commented. "Any water inside the vessel is just a natural result from the tide going in and out."
Tugs were deployed to the ship's location in order to assess, in conjunction with the Japanese, the best way of freeing it.
"The U.S. Navy is co-operating with Japanese officials in order to assess the current situation and determine the best way possible of refloating the vessel," the Navy said. "No hull leakage has been determined and there seems to be no damage to the surrounding area."
The ship's crew consists of 131 seafarers – 38 civilians along with 67 Army and 26 Marine Corps personnel. According to the Navy, none of them have been hurt in the incident.
The Military Sealift Command manages over 100 noncombat, civilian crew vessels that tend to the needs of the Defense Department in regard to specialized missions and such.