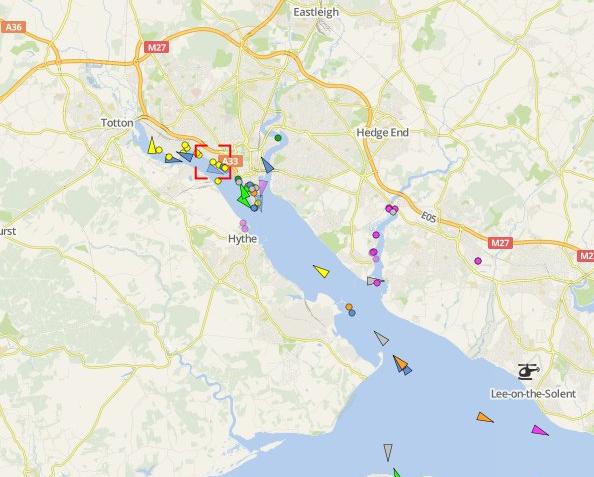 While all the attention has been focused on the Hoegh Osaka, another vessel has been grounded in Southampton water.
G Poseidon, also a roll on/roll off vehicle carrier ship, has been grounded at the Southampton docks for a week, due to sustained damaged resulting in a hole in its hull.
According to a dock source, the ship underwent serious difficulties due to bad sea conditions and a portion of its cargo broke free thus causing the above-mentioned damage.
The vessel was built back in 2011 for South Korean ship management firm, Doriko, and has a weight of 72, 408 tons and a length of 232 m. Last Friday it made it back into port at 7 am, where the damage was determined and it is now awaiting to be repaired.
According to the source, the vessel
"had some cargo shift on board and some high heavy cargo managed to break free due to the rough seas and caused some damage. Currently, the ship is being assessed for the necessary repairs."