The CMA CGM Group has inaugurated the CMA CGM Academy-its new in-house university, located in its base in France (Marseilles). Years ago, the group launched the first in-house university to make its cooperative counterparts' learning a must. Nowadays the priority is made stronger with the Academy.
The new structure will provide the Group's counterparts not only with top-quality courses in terms of shipping, but also other subjects as for example management. As a world company, CMA CGM has advanced intercultural training to help collaborators dealing with different countries bettering their cultural apprehension.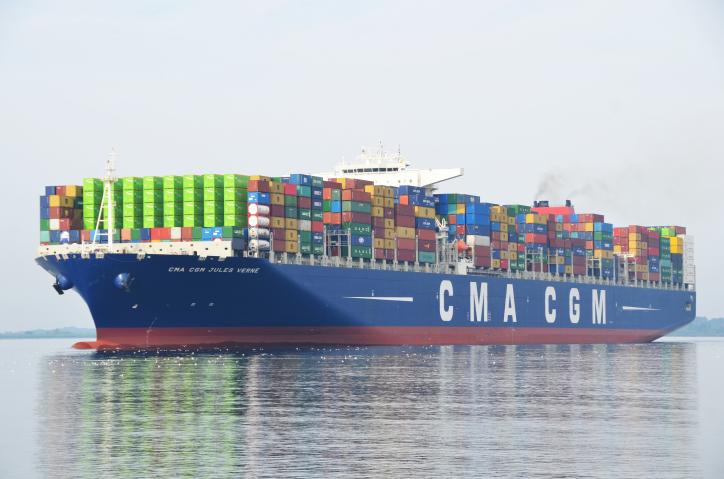 CMA CGM Jules Verne Image: Buggi Porschien
A total of 53 CMA CGM educators will teach 285 training courses relevant with their expertise. The courses will be half-a-day to 6 days and will be presented in one of the 11 specified rooms. The Academy has also been prepared as a world digital project. Its educational modules will be available at any moment by all of the 20,000 CMA CGM Group participators no matter where they might be, through the online communication enabling 450 e-learning modules.
According to Thierry Billion, CMA CGM Senior Vice President Human Resources, the Group devotes money in the Academy and more specifically in innovative instruments to further the advancement of its operational accomplishments and to transfer its corporate values and culture. The Academy helps both the Group's growth and the evolution of collaborators' abilities.