Jeddah Port is about to lose its position on commercial routes due to the inefficient cargo unloading and the long custom clearance procedures.
Many entrepreneur have turned to Gulf port for serving their deliveries, as they already suffered loses because of the negligence with which the unloading company operated on Jeddah Port. One of them is Abdulrahman Al-Ghamdi, who expressed his wrath regarding port workers, who never pay attention to the content of the containers and because of that breaking of fragile objects in is not a rear accident.
But loses due to negligence are not the only issue that occur at Jeddah Port. Another source of financial loses are the long custom clearance procedures, which also prolong the time business may operate with its actives.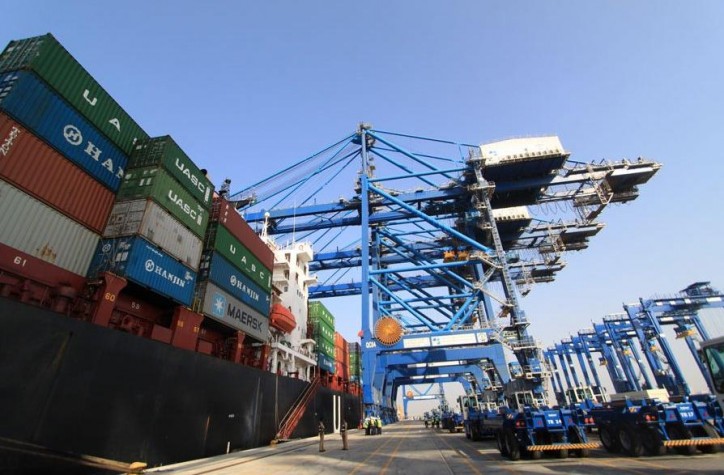 In respond of this accusations, Issa Al-Issa, Customs Authority spokesman, stated that the duration of custom clearance depended a lot on the type of product that is imported or exported. He gave for an example food products. They are goods with special treatment, they need to be tested at certain laboratories before a permission for custom clearance is released as per the regulations of Saudi Food and Drug Authority and the Saudi Standards, Metrology and Quality Organization. Therefore it takes some time for clearance procedures. On the other hand, if goods are not very specific the time for working their papers out is short.
As for the damages, which occur while unloading, Muhammad Al-Dhahri, member of the customs clearance committee at the Jeddah Chamber of Commerce and Industry (JCCI), advised businessmen, to ensure their goods and to supply the insurance company with evidence for the accidents, so they can be paid for their loses by the loading/unloading company which serves the Jeddah Port .