The 205-meter long cruise vessel Boudicca became stranded in the Atlantic Ocean off Morocco after a fire broke out inside her engine room. The ship had departed from Southampton for an 18-night cruise trip with 784 passengers aboard and 356 crew members.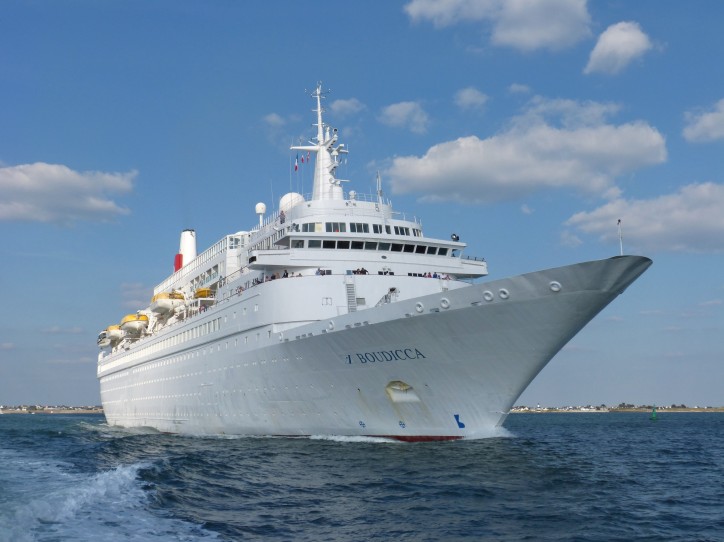 Image: GM.SIMON
After making a stop in Cadiz, Spain, on January 25, the passenger ship continued on its voyage en route to Cape Verde when at about 4 am a fire burst out in the ship's engine room. The result was that the vessel lost power and subsequently developed a list. The crew made numerous attempts to extinguish the blazing fire, while the 784 passengers were requested to put on their life jackets and immediately report to their respective muster stations.
Eventually the crew managed to contain the fire, the power was fully restored and the ship was stabilized. There have been no reports regarding injuries or pollution. The vessel then proceeded to Lanzarote. According to reports, the crew members managed to restore power to two main engines white another two were being repaired.