According to December reports and estimates regarding 2014, the registered gross tonnage under the Merchant Shipping Act was in an amount of 57, 9 million GT with over 2, 500 merchant ships sailing under the Maltese flag.
Judging from the latest official statistic reports, Malta now holds the title of being the 6th largest Ship Register in the world, while also reaffirming its position as the largest one in Europe. Back in 2013, Malta occupied the seventh spot on the list.
Actually, at end of 2014, Malta's Register of Shipping indicated a 6, 5-million-GT increase representing a growth rate of 12.5% over the year before, which had also accounted for some record-breaking figures.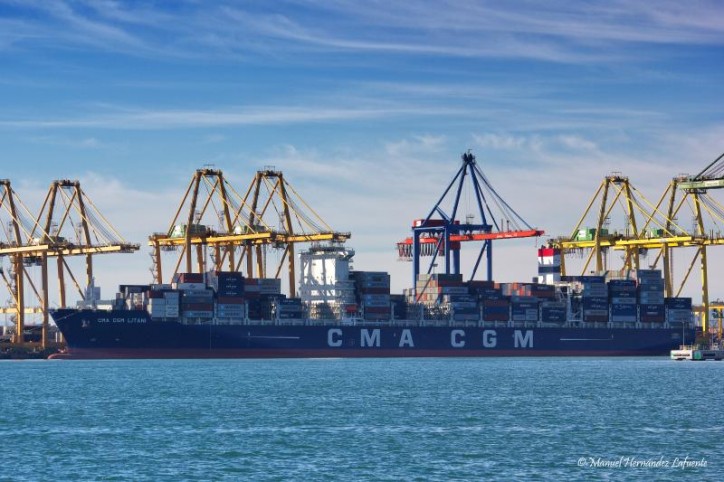 Malta-flagged CMA CGM Litani was delivered in the end of 2014. Image: Manuel Hernández Lafuente