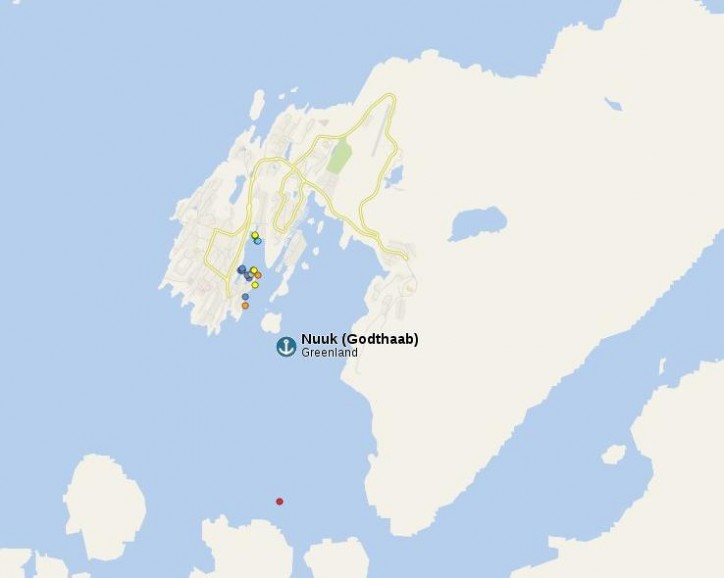 Aarsleff has managed to strike an agreement with Sikuki Nuuk Harbor A/S in regard to the establishment of a new container terminal in Nuuk, Greenland.
The first phase of the project will involve initial planning and preparations. According to expectations, the final contract is to be signed in a few months.
The project is going to be carried out in the manner of a design and build contract, having a value of about $61.3 million. Initial work in Nuuk is to start at the beginning of March. The project is scheduled to be finished in November of 2016.
The contract is to cover all work regarding the building process of the 50,000-square meter container terminal. The work involved in the project includes the blasting of 300,000 cubic meters of hard rock within the new harbor area, building a 300-meter-long quay, establishment of a yard for containers and dredging procedures for the new harbor basin.
The contract also includes clauses related to the construction of administration buildings along with a workshop building and warehouse, all of which according to estimates amount to a total of 4,700 square meters.