A six-month project has been executed by SAL Heavy Lift's Frauke. That has concerned the transportation of oversize freight for a West African offshore project.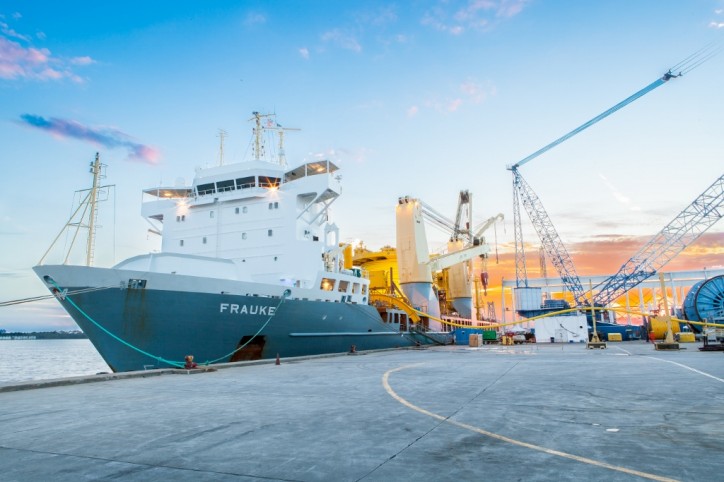 The transportation does not mean a simple transfer from point A to point B. Two empty carousels weighing 620 tonnes each and having the measures of 12 meters height and 26 meters width have been charged to the vessel, lifting heavy loads. That operation has been performed in the Netherlands and the freight has been transported to the U.S. In the US, umbilicals amounting to more than 2,000 tonnes have been wound on a spool onto the carousels.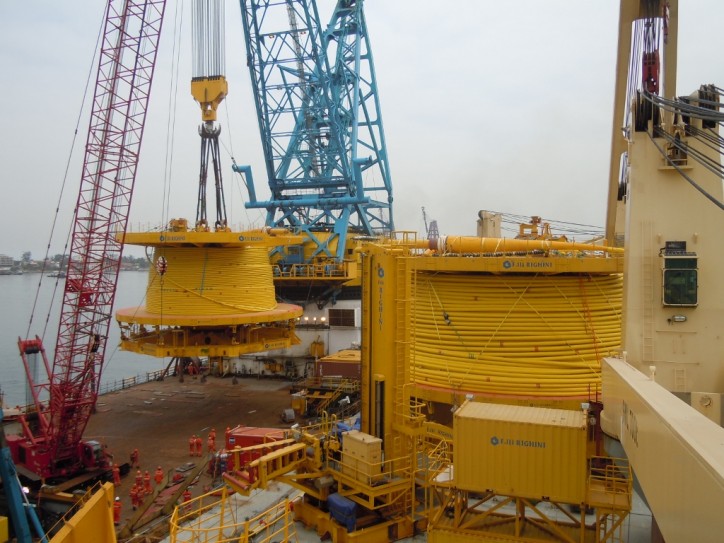 That has increased their weights up to 1,465 tonnes and 1,875 tonnes. According to SAL Heavy Lift, the plan of charging the vessel has been extremely provocative as it had to take into consideration the freight's weight on the covers of the deck openings.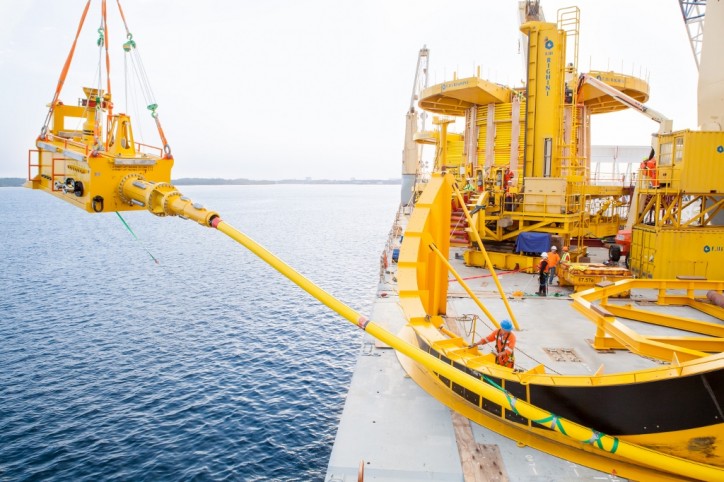 Each cover has been provided with steel supports that were designed according to the accepted practice and placed beneath the covers. In addition there has been a grillage whose purpose was to distribute the heavier carousel's weight. The freight has then been carried to the West African project area by SAL Heavy Lift's Frauke. Frauke has supplied maintenance to the installation vessel for two months. After finishing its work, the company has transported the full carousels back to the Netherlands.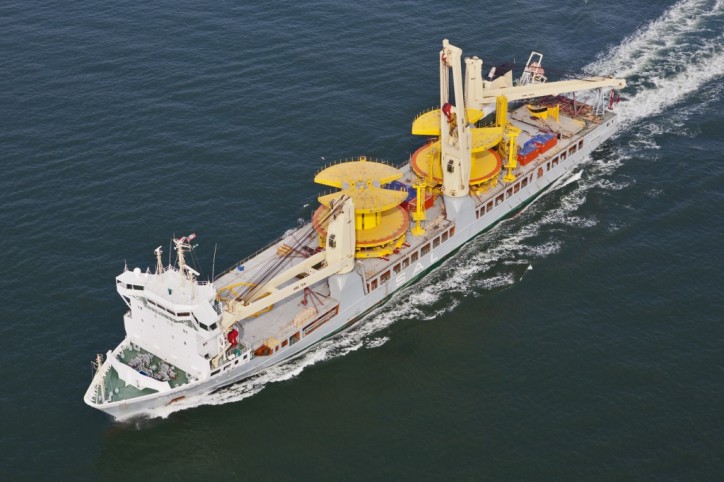 Images: SAL Heavy Lift