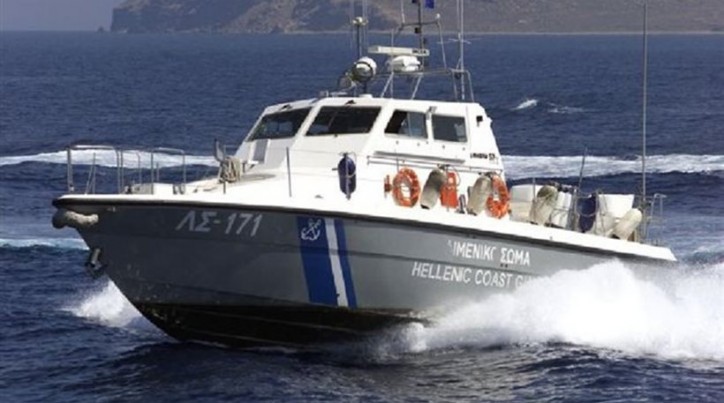 Greek authorities have reported that rescue teams are trying to reach the cargo vessel, Goodfaith, which ran aground off an Aegean Sea island during a severe windstorm and is reportedly taking in water. There are 22 crew members aboard.
The Merchant Marine Ministry (MMM) has commented that coast guard vessels were appointed to the northern coast of Andros where the ship ran aground early Wednesday.
The vessel, which was not carrying any cargo at the time, was en route from the Greek port of Elefsis to Odessa in the Black Sea. The ministry added that the crew members were 21 Filipinos and one Romanian.
The rescue team has had to deal with harsh weather conditions, as Greece was surprised by a cold wave with significant snow falling in the central Athens.
Goodfaith (IMO number 9076404 and MMSI 212217000) was built in 1994. The bulk carrier has a deadweight of 27,308 t.