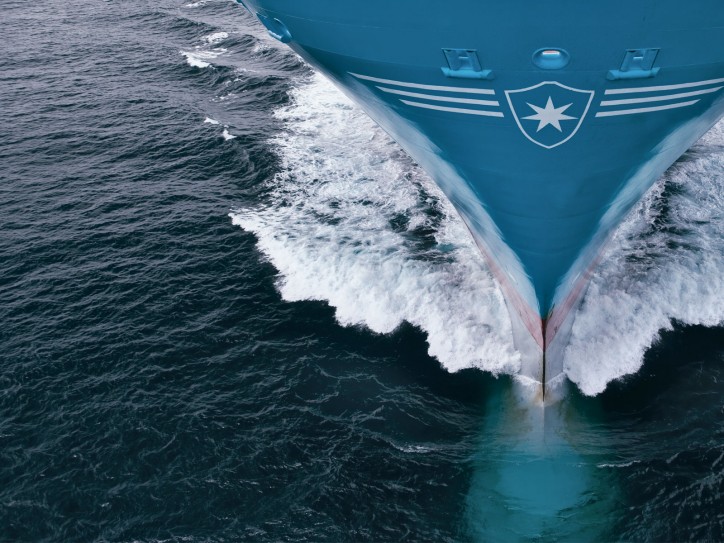 The biggest container line in the world is going to order new vessels for the first time in four years as the industry manages to shake off the worst crisis it has had to face in four decades.
Nils Smedegaard Andersen, A.P. Moller-Maersk A/S chief executive officer, commented that the Danish company might opt in for the purchasing of smaller ships than the ones it has bought in the past.
"With the lowering of oil prices, the benefits that come along with larger ships also begin to diminish," he added in an interview from Copenhagen.

"At the moment we are not making any long-term plans, but we are, however, currently looking into the matter of the correlation between low oil prices and our vessels' size."
This decision marks a major shift from Maersk's strategy so far. Vessels constructed by Maersk Line as well as by its competitors had grown bigger and bigger in order to cut down on fuel expenses since containerization went global back in the 1970s. Maersk Line managed to set itself ahead of the pack, claiming at least four world records for the largest ships over the duration of these past two decades. The company's most recent mega-ship project dates back to 2011, when Maersk ordered 20 Triple-E class vessels, each with a capacity of carrying over 18,000 containers.
The industry still suffers from the effects of overcapacity. Excess supply back in 2009 kicked off a major slump regarding freight rates as volumes contracted in the wake of the global financial crisis. There is, however, still too much capacity in some particular parts of the industry, "now the situation is looking better than it has for some time," Andersen further said.