General cargo vessel Eastern Amber capsized at approximately 25 nm northwest of Jeju Island, South Korea, East China sea, while it was being towed by the Koyo Maru, a Japanese salvage tug, en route to Busan.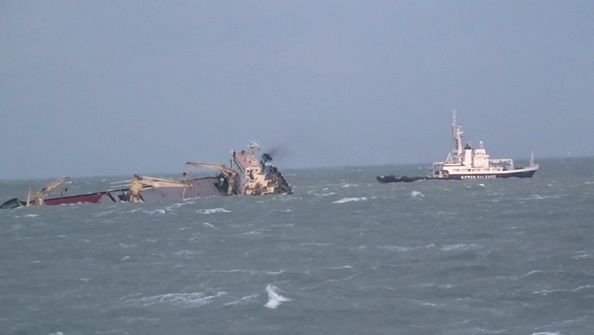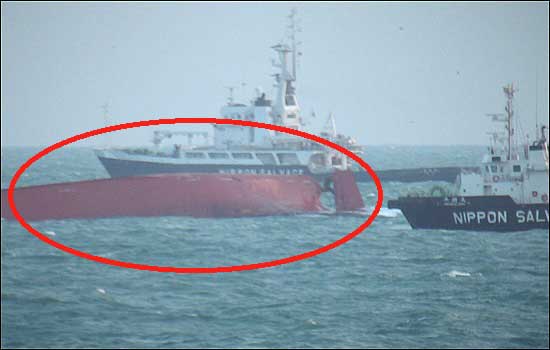 Photos: Local Media
The 6,563-DWT vessel suffered a collision with a sand carrier off Gunsan, Yellow sea, South Korea, in the late hours of March 4th. Eastern Amber sustained serious damages which resulted in the flooding of four of its compartments along with several of its holds.
The eighteen crew members that were aboard the ship at the time were successfully evacuated. The freighter was transporting a load of timber when the accident occurred.