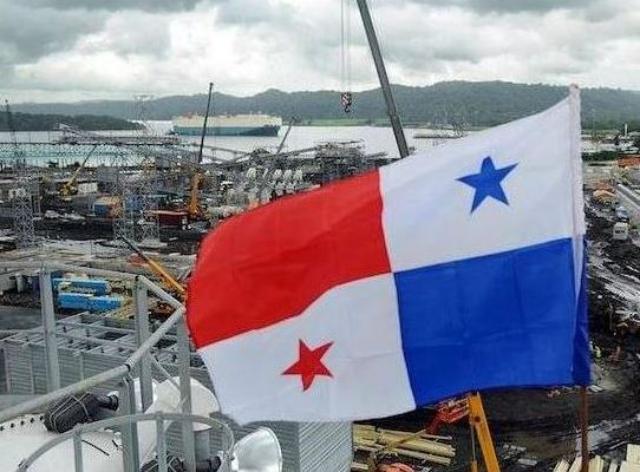 2015 marks the fifth straight year that the Panama Canal Authority (ACP) has been awarded by the Ethisphere Institute, a research organization focused on the advancing of standards concerning ethical business practices, for being the most ethical company in the world.
The ACP has been once again privileged with this award, which strives towards recognizing and acknowledging organizations that continue seeking out and further employing leading ethical corporate best practices.
"The ACP is nothing but honored and humbled for receiving this award, especially as the completion of its Expansion Program nears by. The Expansion Program being the biggest project ever at the Canal since it was built," said Jorge L. Quijano, Panama Canal Administrator/CEO. "As always, the ACP retains its total commitment towards ensuring the highest standard of transparency, ethical values, as well as responsibility to the Panamanian people, our clients, along with the environment and, of course, the most important asset we have – our workforce."
The list of the 2015 World's Most Ethical Companies has 132 different companies from five continents, it features 21 countries and 50 industries in areas such as retail, business services, energy and utilities, electronics, as well as transportation and logistics. Full list can be found here.
The ACP happened to be one of a total of five Latin American companies that were honored with the prestigious award. The other 4 companies that were recognized at the event include: Banco do Brasil S.A. (Brazil), Cementos Progreso (Guatemala), Empresa de Desarrollo Urbano (Colombia), Natura Cosméticos (Brazil).
"The Ethisphere Institute's World's Most Ethical Companies fully embraces the important correlation between ethical business practices and improved company levels of performance. The companies that have been listed for the award employ ethics as means for further defining and improving their leadership in the industry and manage to grasp the fact that creating an ethical culture and earning the World's Most Ethical Companies recognition requires more than merely an outward facing message or a bunch of senior executives saying the right things at the right time," commented Timothy Erblich, Chief Executive Officer of Ethisphere. "In order to earn this prestigious award companies must involve collective action of a global workforce from the top down. We send out our sincerest congratulations to the Panama Canal Authority for managing this important achievement."