Green Ship Technology Conference (GST) took place last week in Copenhagen. During the ceremony was given the award for the "Ship-owner of the year". This year the prize went to Stena Line for their innovative project for an engine which can work with the environmentally-friendly methanol.
The jury, comprising Mark Cameron (COO, Ardmore Shipping), Craig Eason (deputy editor, Lloyds List), Captain Wolfram Guntermann (Director Environmental Fleet Management at Hapag-Lloyd AG) and Niels Björn Mortensen (Director Regulatory Affairs, Maersk Maritime Technology), explained their decision with the great perspective which the new engine gives for a sustainability of the marine business.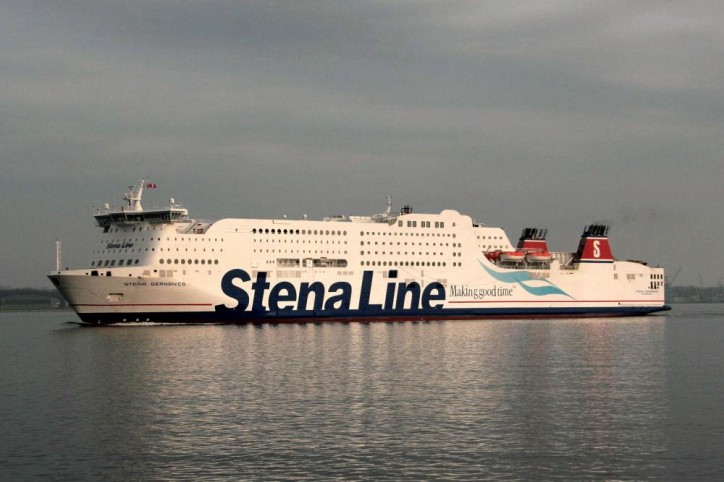 Photo: Wolfgang Berthel
The first vessel, scheduled to be converted to the new "dual fuel" system is the ferry Stena Germanica, which serves the route from Gothenburg to Kiel on weekdays.
The implementation of this one of a kind engine, working mainly with methanol, but also capable to switch to marine gas oil will be done in Poland, at Remontova Shipyard.
Partners of Stena Line in this new adventure are Wärtsilä, Methanex, the Port of Gothenburg and the Port of Kiel, they are also supported by the EU's "Motorways of the Seas" program.
The CEO of Stena Line, Carl-Johan Hagman, expressed his gratitude to everyone who believed in the project and supported them, as this is a great opportunity for improvement of marine business competitiveness.