Two incidents that differ from the usual targets in Southeast Asian waters have been reported by the regional body fighting piracy ReCAAP. Small product tankers have become the standard vessel type that has fallen under attack in recent months, however, a bulk carrier and a containership were hit in two separate incidents on March 21.
At approximately 1 am local time, four men got onboard the Marshall Islands-registered bulk carrier, Capetan Giorgis while underway roughly 3.8 nm off Tanjung Sengkuang, Batam. Reports indicated that nothing was missing onboard and all of the crew members have remained safe.
On that very same day at roughly 5:45 am, a Luxembourg-registered containership, MSC Vancouver was underway about 9 nm northeast off Pulau Karimum Besar when seven armed men with knives and tools boarded the ship. According to reports, the perpetrators stole nothing but a gold chain and a watch that belong to the 2nd engineer.
"Keeping into consideration the two incidents' close proximity, we believe that there is a high chance of the robbers continuing to pry in this particular area over the course of the next couple of days," ReCAAP commented today.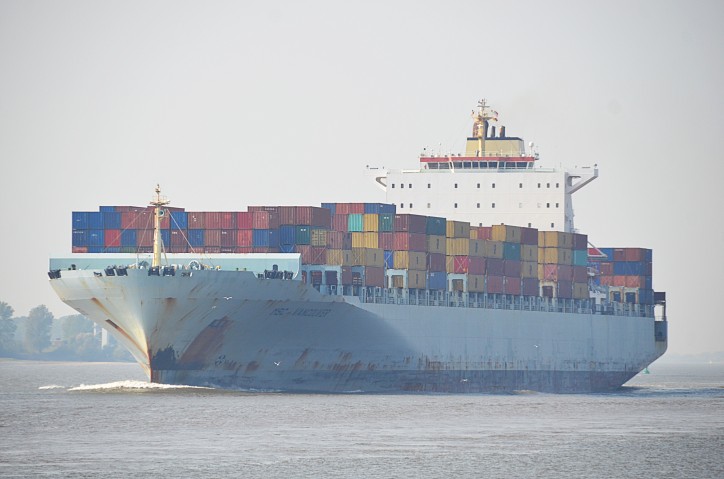 Photo: Buggi Porschien