The new development program for the Suez Canal is moving ahead and if all goes according to schedule it is to be completed in August of this year.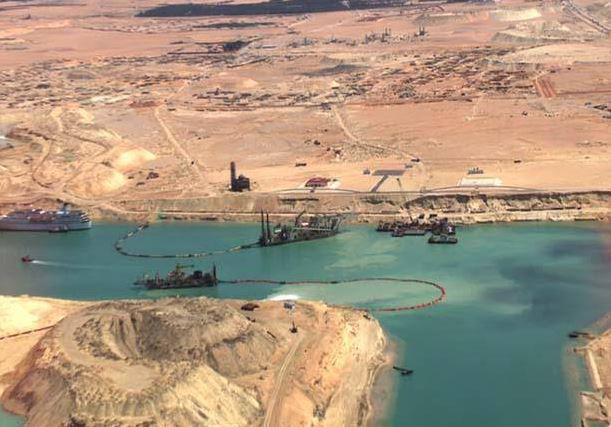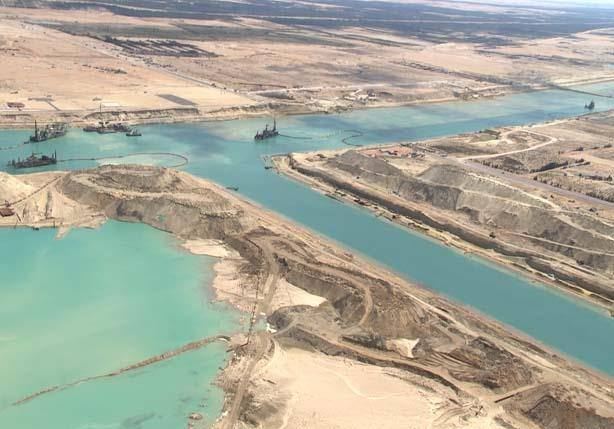 With the opening of the new waterway the Suez Canal's capacity will almost double and expectations are that it will also contribute a great deal to the Canal's annual revenues with projections being of up to $13.5 billion by the year 2023.
The project was initiated by Mohab Mamish, Suez Canal Authority Chairman, in the presence of Egyptian President Abdel Fattah el-Sisi on August 5th last year.
This current phase is part of the bigger project regarding the Suez Canal, which also features the development of several seaports in the three governorates bordering the canal, which are Suez, Ismailia and Port Said, along with a seaport located in the South Sinai city of Nuweiba as well as the development initiative of the Sharm El-Sheikh airport.