Nine seafarers are feared dead after their cargo vessel sank some 10 miles off Belawan, Indonesia. Five crew members have so far been saved, two bodies have been recovered.
Among the missing are the master and helmsman of the vessel.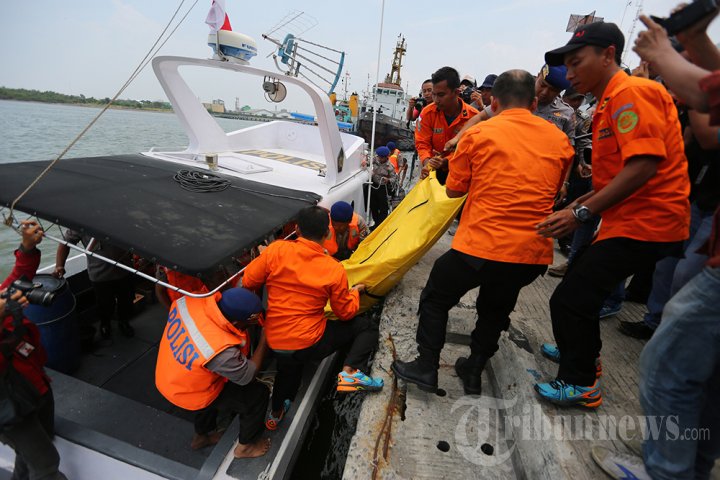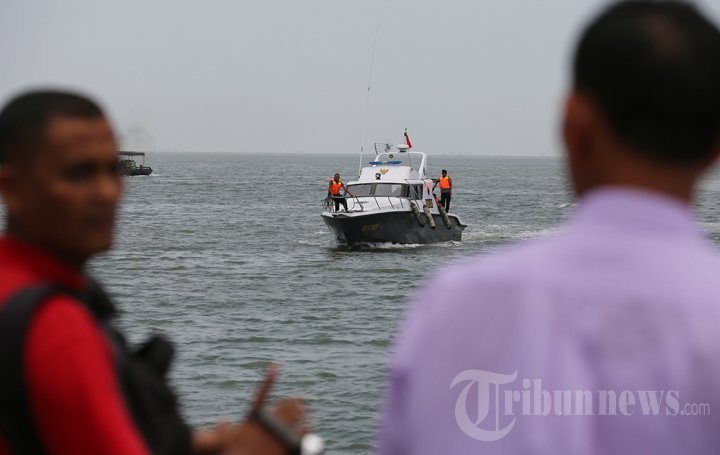 According to local media, the vessel's name is Kumala Endah. It was en route from Belawan to western Borneo laden with 650 tons of iron or steel.
Having hit an underwater object, the cargoship reportedly started taking in water, which resulted in the sinking of the vessel.
Search is ongoing.