Carisbrooke Shipping has selected the London-based Wake Media maritime and offshore marketing consultancy company as its new public relations agency.
Carisbrooke Shipping is one of the biggest privately owned shipping companies in the U.K. Its headquarters are located in Cowes, Isle of Wight.
The company is the current owner and operator of a fleet that consists of 57 modern dry cargo carriers that range from 5,000 to 20,000 DWT and have a 5-year average age.
Carisbrooke Shippping has managed to establish a wide network featuring supporting technical and commercial offices in The Netherlands, Bremen and Leer, Zwijndrecht, North America and Germany via the use of its exclusive Salient Maritime ship broker which is located in Montreal, Quebec, Canada.
Carisbrooke Shipping's fleet may be rather young but that has not stopped it from investing into new ships. A few years ago, in 2010, the company launched its Green Ship Project by placing an order for four 8,500 DWT general cargo vessels, with further options, at Chinese Jiangsu Yangzijiang Shipbuilding.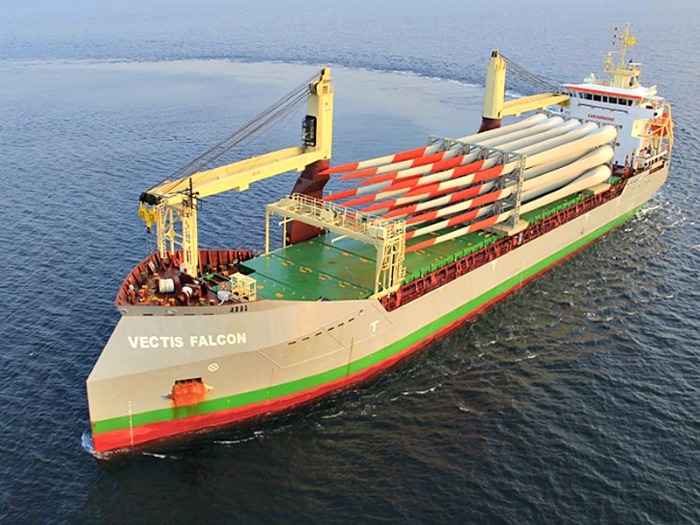 The new ships were designed in a joint-effort with Groot Ship Design. All of the vessels come along with the distinctive Groot Cross Bow that aims at reducing pitching while increasing hydrodynamic efficiency, full optimization of the hull, thus increasing each ship's efficiency, a large (4.3m) diameter propeller installed within a nozzle, providing additional thrust, an Eefting efficiency monitoring system, as well as IHM, EP and EEDI certification.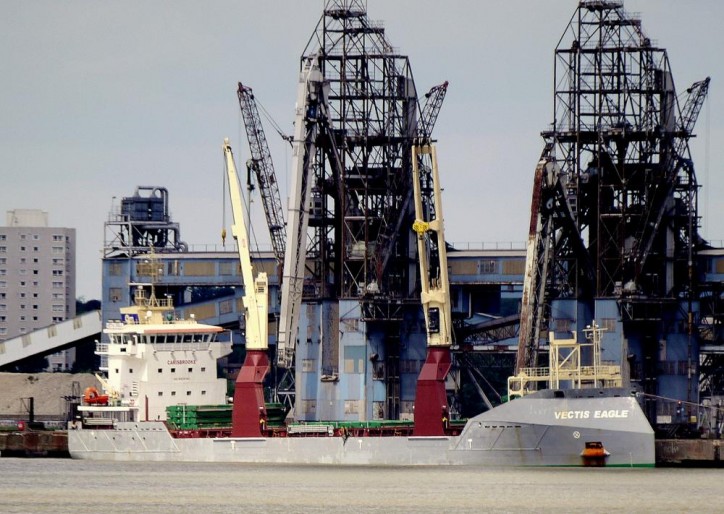 Vectis Eagle served as the first vessel out of the current class. It was successfully delivered back in January of 2012 after passing all of the appointed sea trials with flying colors. Three additional sister vessels followed delivery later on in 2012, after which came four 10,500 DWT stretched versions.
The delivered vessels have all been the object of thorough monitoring and analysis since their respective delivery dates and results have demonstrated that they are far more fuel efficient than similar-sized vessels. The company plans on continuing the development and improvement process of this current design, thus making sure that it will continue to be the market leader when regarding sustainable shipping.