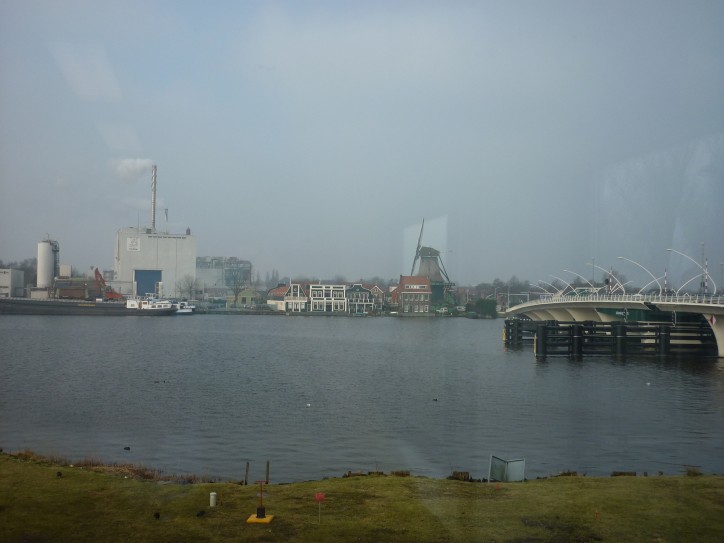 The TEN-T Programme, which works towards to improve and support transport infrastructure across European Union, is about to finance a new project in Lake Ijssel (Ijsselmeer), the Neterlands. This is the largest lake in the country, but currently it is not adjusted container vessels to pass trough, as currently existing locks are too small.
Therefore, the program plans to fund over a million euros into a study which should result in deepening the waterways and building a new lock at the place of the existing one.
The time frame sets the construction to start in 2016. Meanwhile should be prepared all the plans, environment impact analysis and permits. The implementation of the project will be monitored and controlled by the European Commission's Innovation and Networks Executive Agency (INEA).
This innovation will improve the transport connections between the North Sea and the Dutch inland waterways and will lead to better business opportunities and transport price cost optimization, especially for companies using the inland ports of Kampen, Zwolle and Meppel.
Source: INEA
Image: Elitsa Atanasova