Sweden-based Stena Line ferry operator has announced that it has managed to convert one of its vessels (the Stena Germanica) so that it could run on methanol. The company is taking the ship through a series of tests in order to evaluate the friendly fuel's potential regarding the shipping industry.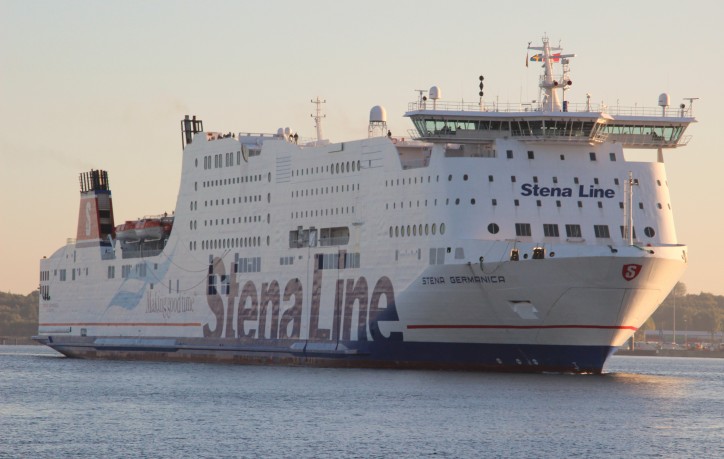 Photo: Dieter Kroepelin
The Stena Germanica was able to re-enter service on March 26th and was appointed to operate between Goteborg, Kiel, and Germany, on the southwestern coast of Sweden.
The ship is now equipped with a special dual fuel technology that makes it possible for the vessel to use methanol as its main fuel source and have marine gas oil as a backup option. According to the company, estimates show 22 million euros ($24 million) in expenses regarding the vessel conversion process.
On Monday, Carl-Johan Hagman, Stena Line CEO, commented that the company is eager to develop and subsequently incorporate new technologies in the shipping industry. He also added that methanol could quite likely turn out to be "the maritime fuel of the days to come."
Stena Line is a family-owned company that has a fleet of 35 ferries in total and manages 22 routes, all of which based in northern Europe.