It appears that deliberate negligence of safety regulations was the main cause for the Russian-flagged Dalniy Vostok trawler to sink last week. The accident resulted in the death of 56 people.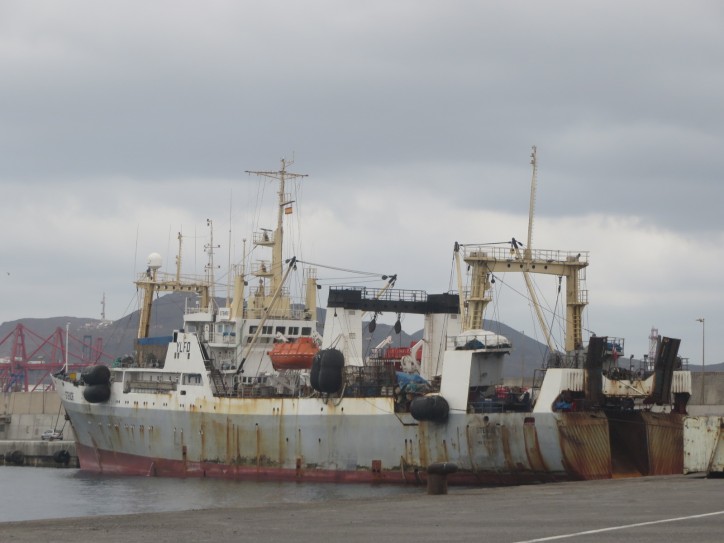 The vessel sank in the icy Okhotsk Sea off the eastern Russian coast this past Thursday. The appointed teams managed to save 63 people out of a total of 132. Thirteen passengers are still missing and are presumably dead.
A large number of Russian disasters that have occurred in the past have also been linked to potential causes involving instances of negligence or safety regulation violations.
"We are quite certain that this crime is the direct result of the owners' greed combined with the practices of corrupt officials," commented Vladimir Markin, who is a spokesman for the Investigative Committee.
It was known by both the vessel's owner and the captain that the fuel tanks contained a minimal amount of fuel, hence the ability of the trawler to right itself was affected.
Markin commented that during the investigation it was determined that the Dalniy Vostok's lifeboats were not enough for the over 20-man crew. They later established that the vessel had only one-fifth of the required ballast for it to remain upright and in a stable condition.
"We are aware that there were a lot of foreigners aboard that were working illegally. We also have determined who brought them in and how he did it," he further added.
The deputy director of the company owning the trawler, Magellan LLC, has been detained by the Russian Investigative Committee, which has now also issued an arrest warrant for the director of the company, who currently is reportedly in South Korea.