On Tuesday, 14th of April 2015, the Nairobi International Convention on the Removal of Wrecks enters into force, reports the IMO (International Maritime Organization).
The Nairobi Convention provides a group of uniform international rules for the immediate and effective removal of wrecks placed in a country's exclusive economic zone, which is equal to 200 nautical miles zone.
The international agreement contains a clause that allows State Parties to "opt in" to apply provisions to their territory, as well as to the territorial sea-waters.
The Wreck Removal Convention provides the States Parties with a legal basis to remove, or have removed, shipwrecks that may cause a danger that will be in obstruction to navigation or may be assumed to harm significantly the marine environment, or impact the shoreline as well as related interests of one or more parties.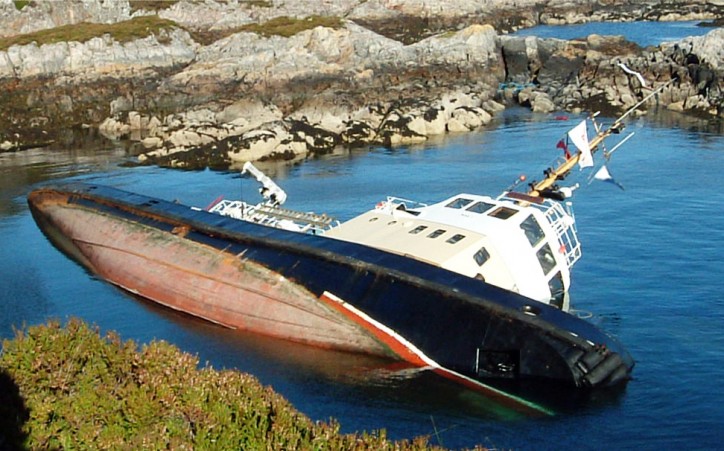 The Nairobi International Convention additionally is applicable to a ship that is about to strand or sink, wherever effective measures for ship assistance or any property at risk haven't already being taken.
Back in 2007, at the UN Office at Nairobi, the convention was adopted by a five-day International Conference.
After four days, on April 18, the Convention enters into force for Malta while the date for Tuvalu is May 17.
As of today, the states parties to the pact are: Antigua and Barbuda, Bulgaria, Congo, Cook Islands, Denmark, Germany, India, Iran (Islamic Republic of), Liberia, Malaysia, Marshall Islands, Morocco, Nigeria, Palau, and the United Kingdom.
Source & Image: IMO