The TTS Group ASA has signed three new contracts in total amount of $13.2 million for delivery of deck and offshore cranes.
Two active heavy compensated (AHC) cranes with subsea functions for two India-owned vessels will be delivered by the Singapore company Triyards Marine Services Pte Ltd. The cranes are expected to be delivered next year.
Shipbuilders from Norway and Argentina will be part of the other two agreements. Three deck cranes for a cargo ship have been ordered by Argentinian shipyard and will be delivered in 10 months.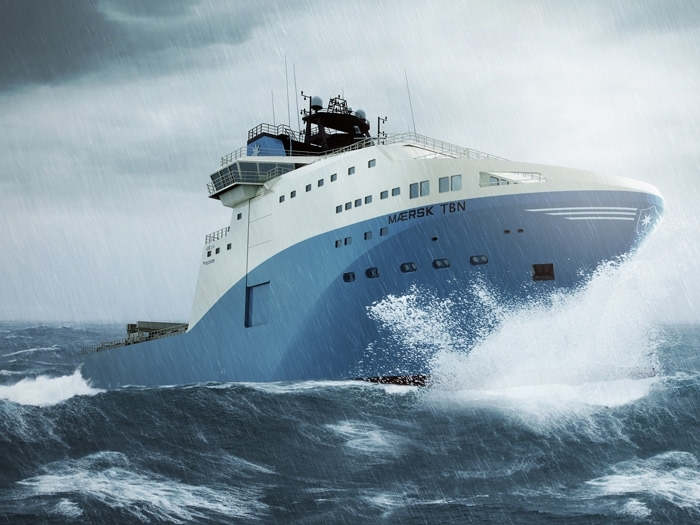 Deck cranes for 6 offshore Maersk ships will be delivered by TTS for Kleven Verft, a shipyard based in Norway. The expected delivery will be in 12-16 months.
Mr. Björn Anderson, representative of CEO of TTS Group ASA, said the company was actively working on segments showing increase. One segment is Supply (PSV) and Offshore Vessels (OSV) where medium sized cranes with lifting capacity of 80-150 tonnes are necessary. He said that the order for Triyards covered the need for AHC technologies.