Three dockworkers lost their lives in Antwerp, Belgium on Saturday. They were appointed to enter the hold of a ship in order to unload a cargo consisting of coal and current reports indicate that they subsequently suffocated due to toxic gases.
Local media has identified the vessel as being the Norwegian Saga Frontier bulk carrier. At the time of the accident the ship was in the vicinity of Atwerp anchored at an Euroports quay in order to be unloaded.
The three workers had almost finished their task and had passed through a manhole into a smaller room that was right next to the open cargo area, and which as stated by a labor prosecutor had poor ventilation.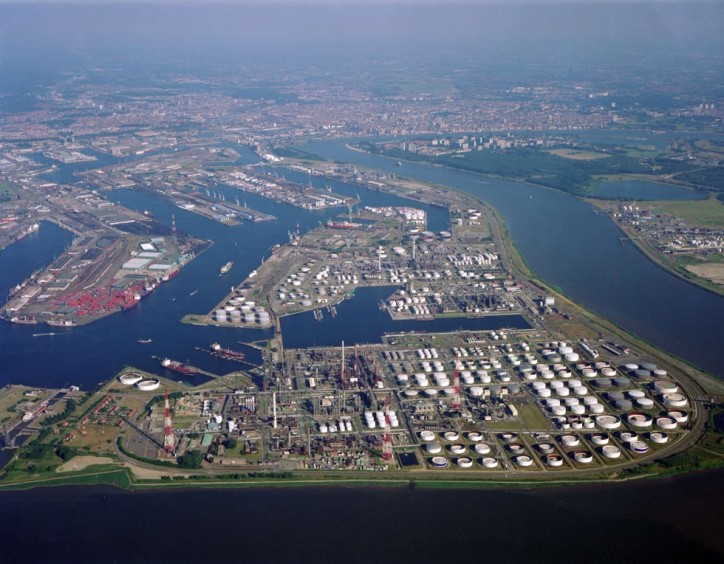 Reports show that the 2007-built Hong-Kong-flagged vessel remains moored in the area of Antwerp. Officials are to initiate an investigation regarding the exact causes that led to the three workers losing their lives.
"Our efforts of providing safer port conditions and preventing potential accidents are to always be consistent and focused. At Antwerp safety and health are among the top priorities of the port. We believe, just like the three workers' respective trade unions, that a complete and thorough investigation is to follow and as a result the causes behind the accident are to be revealed and we hope they are to contribute to the further enhancement of port safety procedures etc.," commented Paddy Crumlin, International Transport Workers' Federation (ITF) dockers' section's President and Chair.

"Working at the docks has always been a dangerous line of work and every single person involved is to at all times do everything he can to minimize risk factors and prevent potential accidents," he also said.